Our History
By the 1990s, Imaging had greatly expanded the range of studies it performed and the number of patients seen. Imaging needed a building of its own. 
The S. Mark Taper Foundation Imaging Center was founded in 1997 with support from the S. Mark Taper Foundation. Founded in 1989, the S. Mark Taper Foundation is a private family foundation dedicated to enhancing the quality of people's lives by supporting nonprofit organizations and their work in our communities. S. (Sydney) Mark Taper (1902-1994) was a real estate developer, financier and philanthropist in Southern California.
In designing a building, the Department of Imaging and Cedars-Sinai wanted to ensure a design that would integrate and enhance both the outpatient and inpatient experience. After a two-year design process for our leading-edge imaging center, we broke ground on Oct. 25, 1999.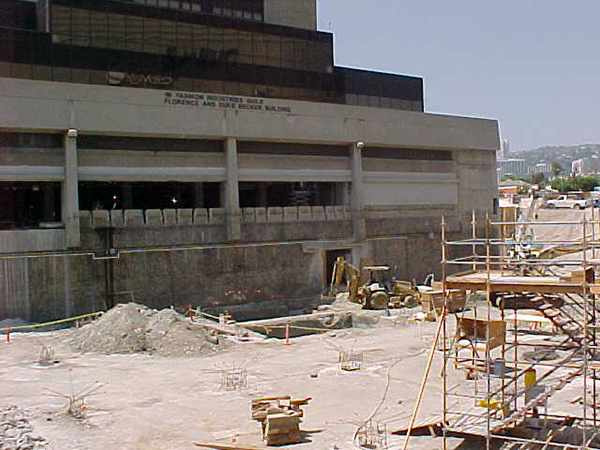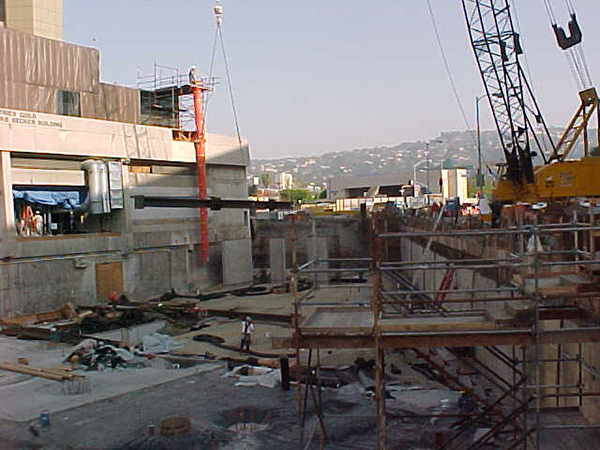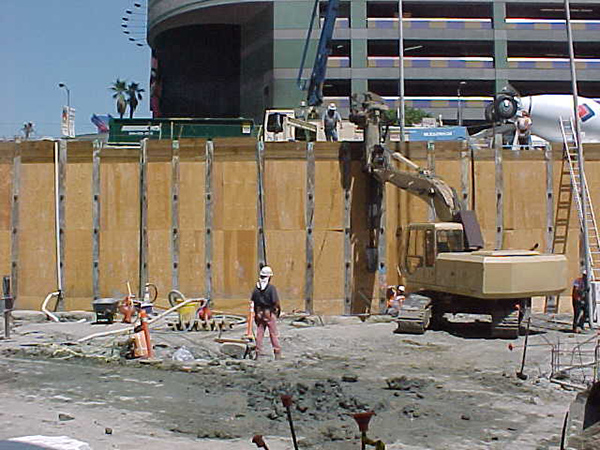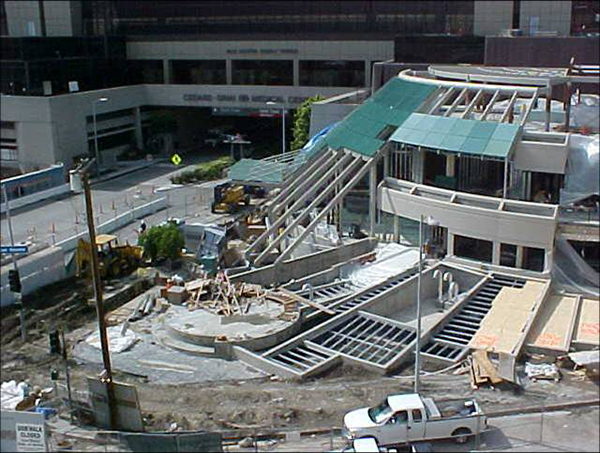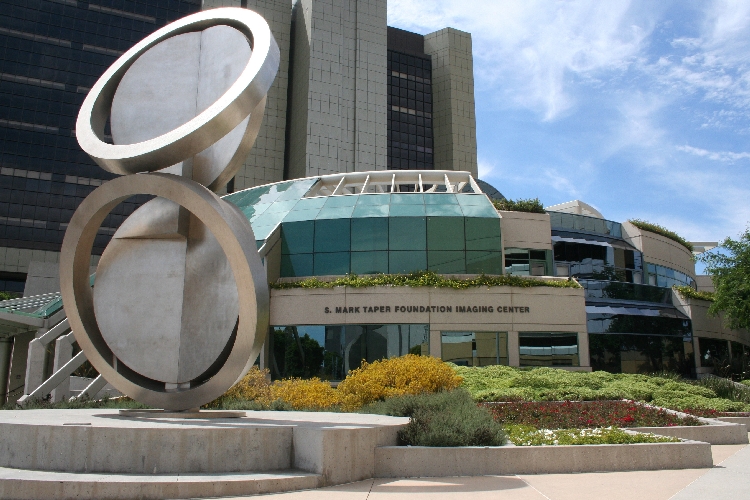 The Department of Imaging relocated to the new S. Mark Taper Foundation Imaging Center in 2001 and on the basis of subspecialized radiologists, the latest technology, dedicated nurses and staff, grew rapidly. We expanded to satellite locations at the 310 Building, Mark Goodson Building, Medical Office Towers, Pavilion Imaging, Eighth Floor Interventional and Neurointerventional, and in the Samuel Oschin Cancer Center. 
The S. Mark Taper Foundation Imaging Center is now home to almost 40 subspecialized, board-certified imaging physicians. As we continue to install state-of-the-art equipment throughout our many locations, we are proud to say we have the following diagnostic equipment available:
5 CT scanners (two 16-slice and three 64-slice)
1 dual source CT - 64-slice scanner
8 MRI scanners (to include cardiac and breast MRI)
5 direct radiography rooms
1 direct radiography cassette room
3 digital radiography rooms
4 plain film rooms
5 R/F (fluoroscopy) rooms
9 body ultrasound rooms (2 dedicated to breast ultrasound and biopsies)
5 vascular ultrasound rooms
5 digital mammography rooms
1 stereotactic biopsy room
1 PEM camera (nuclear breast imaging)
1 cardiac D-spect camera
4 nuclear stress labs
12 clinical nuclear cameras
2 PET scanners
2 PET/CT scanners