Magnetic Resonance Imaging (MRI)
MRI Contraindications
We cannot scan patients with pacemakers, defibrillators or other implanted electronic devices.
Compatibility
Cardiac MRI is safe with joint replacements, coronary stents, ASD/PFO closure devices, sternal wires and most prosthetic heart valves. Patients with a history of metallic implants, shrapnel or prior neurosurgical clip placement are all individually evaluated prior to MRI.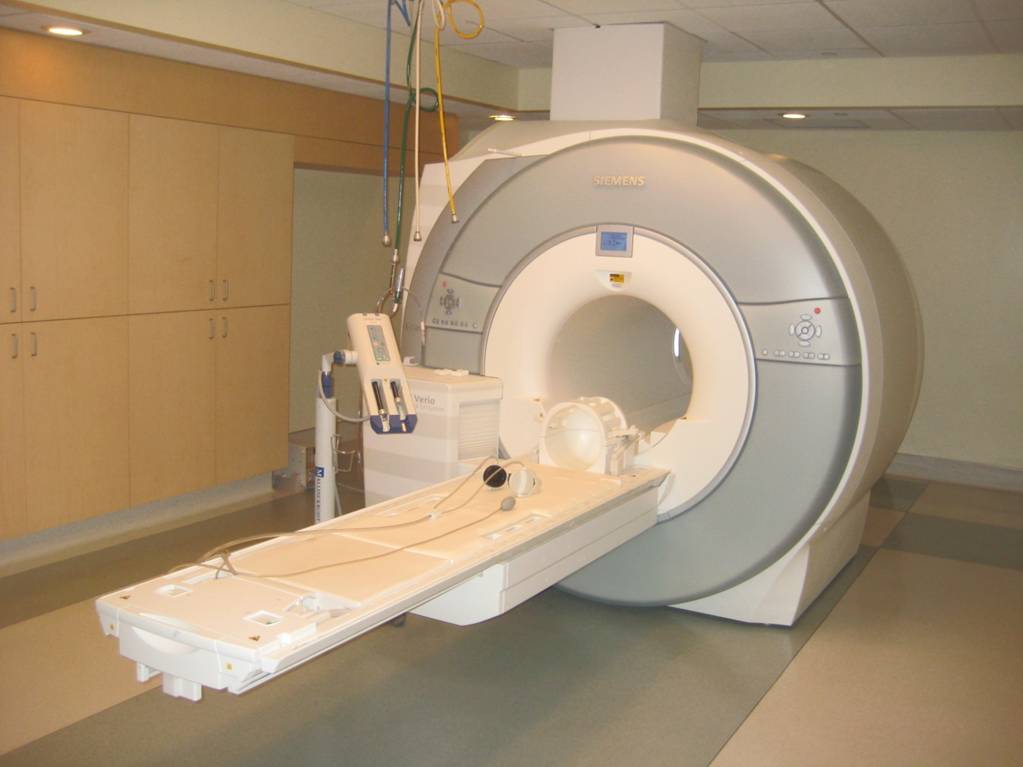 The S. Mark Taper Foundation Imaging Center provides a full range of advanced imaging, both radiology and cardiology, as well as interventional radiology and interventional tumor (oncology) treatments to the greater Los Angeles area, including Beverly Hills, Encino, Mid-Cities, Sherman Oaks, Silver Lake, Studio City, Toluca Lake and West Hollywood.