Empower Yourself With a Partner in Your Health
From our team of expert cancer doctors, researchers, nurses and staff, to our leading-edge research and treatment innovations, Cedars-Sinai is here to guide you during your cancer journey.
Discover Your Options
Our oncology experts treat over 60 types of cancer at convenient locations throughout the Greater Los Angeles area. Find a comprehensive cancer program for your diagnosis.
Cancer Screening
Cancer screening helps us detect and treat cancer in its earliest stages for the best results. Learn about our advanced approaches to cancer testing.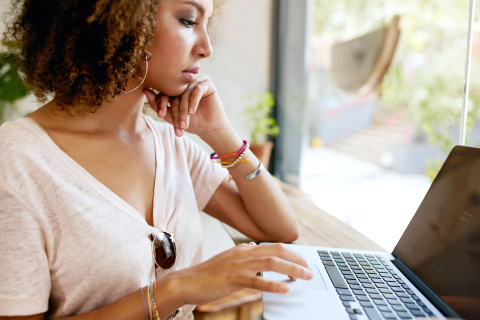 Getting Started
Think you might have cancer symptoms? Have you recently received a cancer diagnosis? We can help.
During Treatment
Are you interested in learning more about our care options? Learn about our innovative treatment options and resources.

Staying Healthy
Have you completed your cancer program and are ready for next steps? Find ongoing support options and ways to give back.

Discover Supportive Care
Learn about support care options including support groups, a survivorship program and health and wellness activities
Message From the Director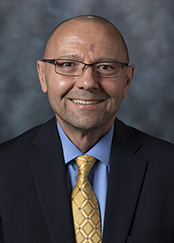 I'm excited to be a part of a great institution that is instrumental in the revolutions that are shaping cancer medicine. Cedars-Sinai is poised to have a major impact in healthcare through research discoveries being translated to clinical practice. We aspire to transform cancer medicine in our communities across Los Angeles and beyond.
---
Dan Theodorescu, MD, PhD
Community Outreach & Engagement
Learn more about our community outreach and research initiatives, with a goal of reducing cancer incidence and mortality.
Clinical Trials & Research
Leading-edge care begins with research. Find out about our latest cancer discoveries and the clinical trials being conducted by investigators and doctors at Cedars-Sinai.
For Medical Professionals & Postgraduates
60+ Cancers We Treat
Learn about the more than 60 types of cancer treatments offered at our various locations—including the Samuel Oschin Cancer Center.
Explore Patient Stories
See how other patients dealt with a cancer diagnosis by reading about their journey.