Faces of Cedars-Sinai: Dr. James Ha, Neurologist
Aug 02, 2019 Cedars-Sinai Staff
Meet Dr. James Ha, a neurologist at Cedars-Sinai! 
Dr. Ha grew up on an apple orchard 2 hours north of Los Angeles. When he and his wife aren't busy with their 2-month-old son and 2-year-old daughter, he still helps his parents sell fruit and vegetables at local farmers markets on weekends. 
We sat down with Dr. Ha to discuss how his childhood on the farm influenced his approach to medicine.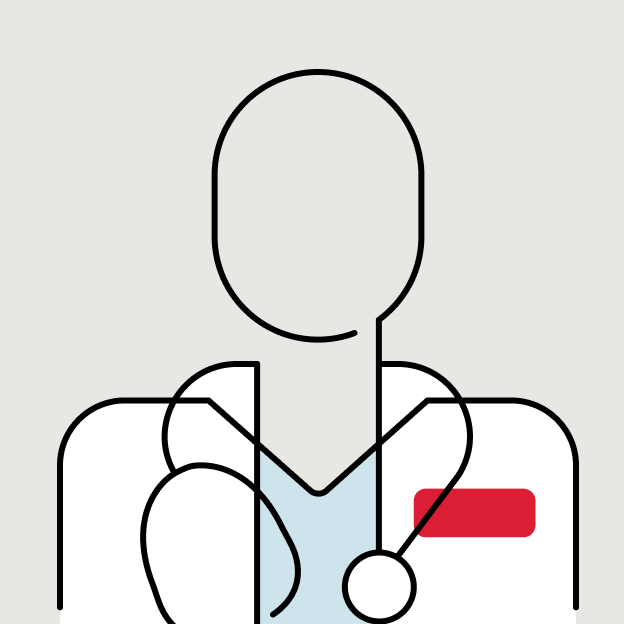 Neurology
Accepting New Patients
---
"I ask myself: What can I do in every way to address their whole care?"
---
Q: What do you do here?
James Ha: I work with a group of neurologists, treating people for brain and nerve conditions. My subspecialty is neurophysiology, which focuses on disorders of the nervous system. 
My colleagues are all bright and talented neurologists with their own unique focus. I learn from them all the time—we work as a team in a very efficient and person-centered atmosphere, especially for patients with challenging cases where the treatment isn't so straightforward. 
---
---
Q: Where are you from?
JH: I grew up on an apple farm in Tehachapi, a small town between Bakersfield and Lancaster/Palmdale.
It was a good way to grow up, picking apples and hoeing weeds—I felt connected to the land and the community. 
My parents and relatives still sell apples, eggs, and assorted fruits and vegetables at Ha's Apple Farm stands at farmers markets across LA.
My family and I go out to the farm every weekend we can. I really want my kids, when they're old enough, to learn to feed the chickens and find joy in the work. 
Q: How did your childhood influence the way you practice medicine?
JH: My parents are immigrants who saved up their money and bought the apple orchard so they could have a quiet, country life.
They had no experience and taught themselves how to farm, and they were so generous and caring for our neighbors. 
Even after he'd worked himself to the bone, at the end of the day my dad would always drive the tractor out to help other people who needed it on their land. 
For me, that's influenced how I practice medicine. I treat everyone as a human being, as if they're my own family member. 
That helps me understand what patients are going through outside of just their diagnosis. I ask myself: What can I do in every way to address their whole care?
---
---
Q: Any pro tips for shopping at the farmers market?
JH: Go early! Usually the best stuff sells out really fast. And if you're looking for something specific, just stop by and ask. 
At our farm we have a variety of apples, and some are only in season for about 2 weeks. The farmers can tell you which varieties will be picked next and when you can expect them.  
Make an Appointment
---
Find a Doctor
Call Us 7 Days a Week, 6 am - 9 pm PT