Art Therapy Helps Children Cope with Trauma
Oct 20, 2017 Cedars-Sinai Staff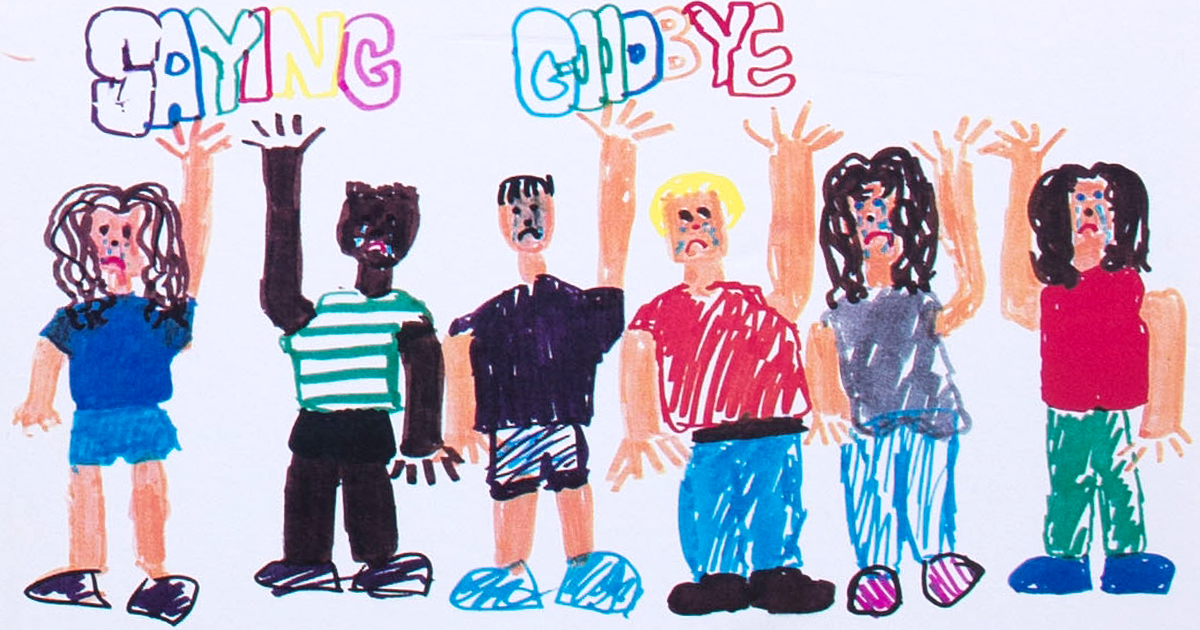 Many children in our community experience levels of trauma that can impact their ability to focus and learn in school. Children are especially susceptible to emotional stressors because they haven't developed the skills to cope with difficult situations.
Since 1981, the Cedars-Sinai Share and Care program has been helping at-risk children throughout the Los Angeles Unified School District. The program, which operates in 29 schools, fills a crucial need for therapy and crisis counseling. Faced with tighter and tighter budgets each year, many of the schools involved with Share and Care don't have the resources to provide the ongoing support kids need.
"Unfortunately, violence and trauma are regular occurrences in the lives of many children across Los Angeles," says Suzanne Silverstein, founding director of the Psychological Trauma Center and Share and Care program. "We're proud to be able to fill the gap and support these kids through difficult times."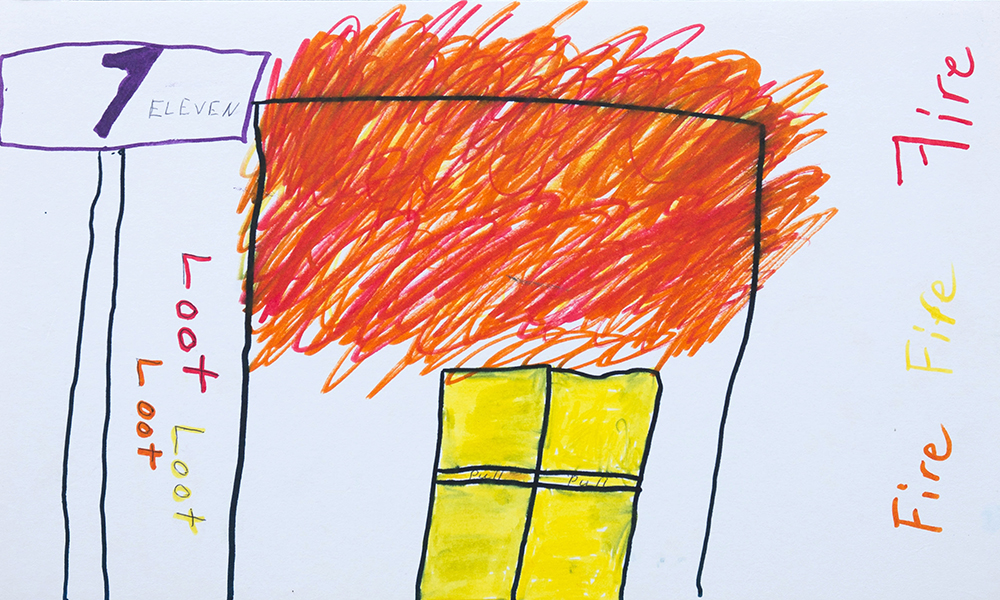 Art therapy
Designed to help heal psychological wounds and taught by 12 mental health professionals, the Share and Care program is a resource for kids who have witnessed or experienced gang violence, bullying, loss and grief, domestic abuse, suicide, homelessness, drug abuse, and other trauma.
Classmates who are indirect victims of these incidents are also welcome. Through the program, kids learn various coping strategies, including anger management and valuable interpersonal skills.
The Share and Care program reaches kids in part through art therapy that helps them discuss and deal with upsetting life events. Art therapy teaches kids how to express and understand emotions through art. It can be especially beneficial for children who are unable to verbalize their feelings.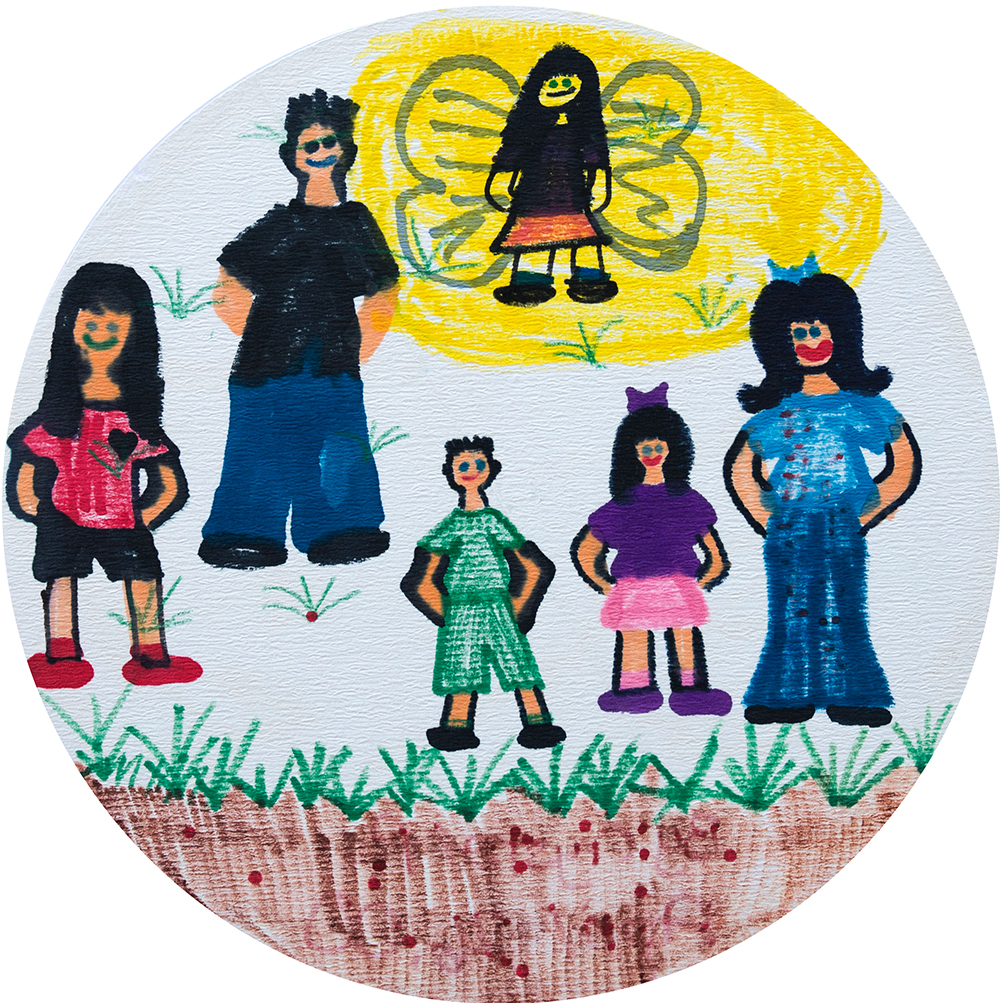 Make an Appointment
---
Find a Doctor
Call Us 7 Days a Week, 6 am - 9 pm PT