New Advances in Kidney Transplantation
Feb 16, 2019 Cedars-Sinai Staff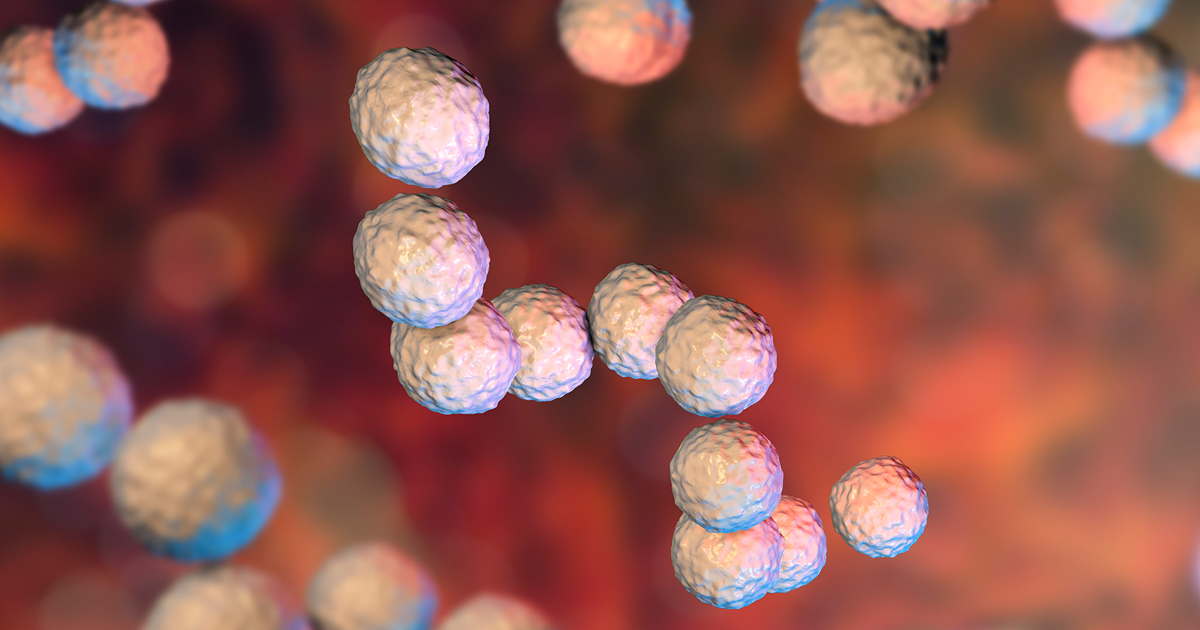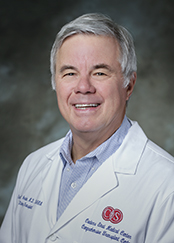 Pioneering work by Cedars-Sinai physician-scientists is improving kidney transplant outcomes for the most sensitive patients—those who have previously received transplanted blood or organs.
Organ transplant is usually successful initially, but people often need to be re-transplanted, which is usually less successful and more complicated.
Today, about 100,000 people in the US are waiting for a lifesaving kidney transplant.
Usually, those patients are waiting for their first transplant because their kidneys have been damaged by diabetes, high blood pressure, or other diseases, says Dr. Stanley Jordan, medical director of Kidney Transplantation at Cedars-Sinai.
Most patients wait more than 10 years for a kidney because of a shortage of healthy, donated organs.

Even among those lucky enough to receive a donor organ, a quarter of them will die within 5 years and others will need to be re-transplanted, mostly because of something called "antibody injury," in which the body rejects the donated organ.
---
---
Why does the body attack a transplanted kidney?
The body recognizes transplanted organs and transfused blood as foreign objects, and the immune system gears up to attack what it thinks is an invasion.
"Sensitized" patients are those who have received blood transfusions or previous organ transplants. They develop antibodies—blood proteins designed by the immune system to attack and destroy a transplant. This makes it difficult to perform transplants in people who have already received a donated organ.

"It's sad and ironic that the body knows that a donated kidney is foreign and is obliged to get rid of it," Jordan says.

---
---
New ways to make re-transplantation possible
In a study published in 2017, Dr. Jordan found that an enzyme derived from strep throat bacteria can kill organ-attacking antibodies immediately, allowing surgeons to transplant an organ to a sensitized patient without initial complications.
Sensitized patients who received the drug in an IV before a transplant reacted better: Their bodies accepted the new organ, allowing doctors to perform the transplant and tackle immune response later, just as they would with a first-time transplant recipient.

At Cedars-Sinai, more than 200 people received transplanted kidneys every year, says Dr. Irene Kim, surgical director of Kidney Transplantation. The investigational treatment can benefit the most vulnerable patients who seek care at Cedars-Sinai.

---
---
"Patients from all over the world come to us specifically because they are highly sensitized, and we have the capability to help them," she says.
Without de-sensitization drugs like those in Dr. Jordan's toolkit, sensitized patients sometimes wait 20 to 30 years for a kidney that is a match.

"Living with kidney disease is devastating," Dr. Kim says. "For this group of patients who desperately need a transplant, this has provided hope and has been lifesaving. It's exciting to be involved in a program that has not given up hope."

Make an Appointment
---
Find a Doctor
Call Us 7 Days a Week, 6 am - 9 pm PT