Cedars-Sinai Achieves Global Healthcare Accreditation
Feb 05, 2021 Mohamad Almoussaoui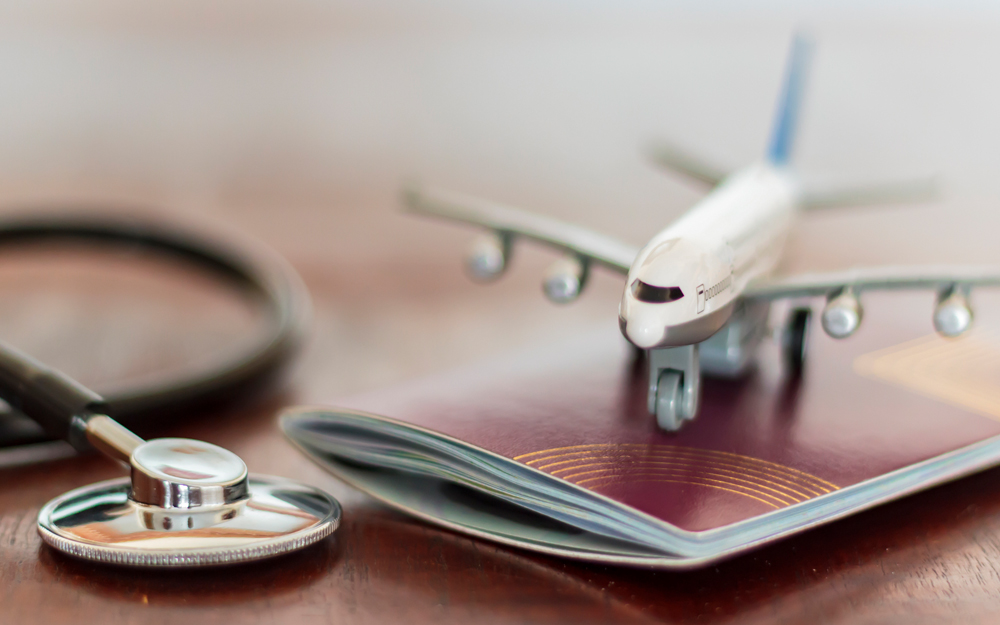 The Global Medical Tourism industry currently stands at $66.7 billion, but the current pandemic has set it on a trajectory to grow at an 11.6% CAGR to reach a whopping $143.6 billion in 2027. The size of the industry has attracted healthcare providers from around the world, with many supported by their governments through conducting structural and legal reforms to facilitate medical tourism. This has made it imperative for top healthcare providers to differentiate their brands through high-quality care and excellent clinical outcomes by implementing rigorous standards.
In 2016, the Global Healthcare Accreditation for Medical Travel Services (GHA) was established due to the need to have a universal set of standards for international healthcare programs. The GHA standards are focused on improving the patient experience, ensuring the implementation of sustainable business processes and ensuring patient-focused clinical processes. It assists organizations in improving the quality of care, streamlining operations, reducing liability risks, among many other metrics. Its program complements existing national and international clinical accreditation programs and focuses on medical travelers.
Cedars-Sinai International has successfully achieved full certification by the Global Healthcare Accreditation for Medical Travel Services. The survey was conducted remotely on the week of Nov. 2, 2020, and was a collaborative effort between Cedars-Sinai International, medical center leadership, OLAR and many departments and services across the institution.
This accreditation is an external validation that Cedars-Sinai has implemented best practices and meets the highest international standards of safety and quality of care. The surveyors conducted a deep review of the medical travel program, starting from the point of inquiry for service, continuing through arrival, admission, treatment, discharge and including follow-up after departure.
Through this journey, Cedars-Sinai International has implemented measures to strengthen its patient-focused clinical processes, improved the patient experience and ensured a sustainable business model to better serve the growing international patient population at Cedars-Sinai in years to come.
Cedars-Sinai now joins the ranks of top medical travel programs around the world that have achieved the GHA endorsement.
These efforts were coordinated by members of the Cedars-Sinai International team led by Dr. Shoma Desai, director of Patient Services; Donna Bias, RN, clinical coordinator; Holly Ghilotti, MPH, health system director; and Arshia Yadav, MPH, project manager.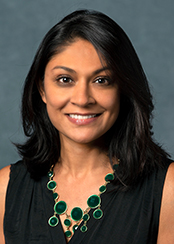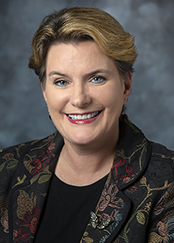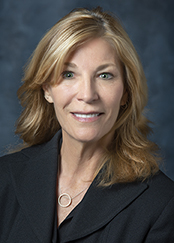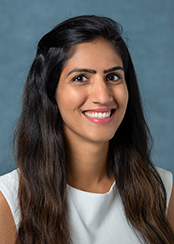 Tags:
Make an Appointment
---
Find a Doctor
Call Us 7 Days a Week, 6 am - 9 pm PT