Finer Fracture Care
Feb 17, 2020 Cedars-Sinai Staff
New Geriatric Fracture Program trains clinicians in techniques to improve patient mobility and outcomes.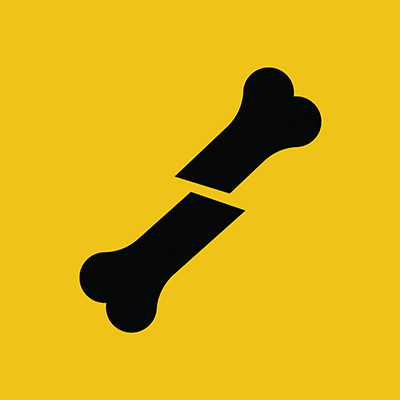 Hip fracture can be deadly for seniors: After a fall, about a third of patients die within a year of related complications. Another third will never regain the mobility or independence they previously enjoyed.
Cedars-Sinai's new Geriatric Fracture Program—spearheaded by Kathy Breda, MSN, in collaboration with geriatricians and physicians specializing in hospitalized patients—aims to improve bone-fracture outcomes for patients 65 and over. 
"We've developed a paradigm based on what really matters most to the patient and their family," says Breda, lead nurse practitioner in the Department of Orthopaedics.
The effort focuses on specialized training for nurses and physicians treating older patients after surgery. It includes techniques for getting patients moving to prevent muscle decay and tailoring medication to reduce opioid use, which is potentially addictive.
---
---
Healthcare professionals also learn how to monitor patients for delirium, a confused state that happens in half of patients with hip fractures. The condition can be caused by pain, dehydration, infection, or drug and alcohol withdrawal, and results in longer hospital stays, more complications and increased risk of death.

"It's disruptive to care and causes families and patients such angst," Breda says. 
Nurse-scientists plan to analyze patient data to better understand pain management. The study will help providers better understand patient readiness for surgery, options for decreased opioid use and reduced length of hospital stays. 
"The nurses have really embraced this program and the impact it can have on our patients," Breda says.