Bystander CPR Declines During Pandemic
Feb 26, 2021 Cedars-Sinai Staff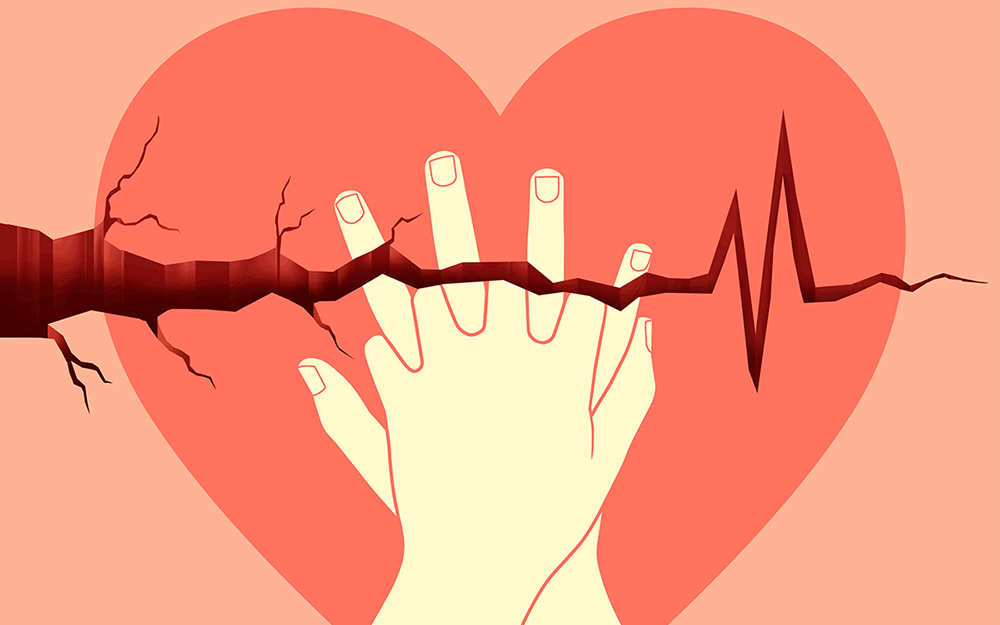 Every second counts when sudden cardiac arrest strikes. When a bystander performs CPR, it doubles a patient's chance of survival. But fear of COVID-19 seems to be causing good Samaritans to hesitate—with deadly consequences.
Since the onset of the pandemic, the survival rate for sudden cardiac arrest has dropped significantly, potentially due to bystanders' fear of exposure to the virus combined with longer emergency response times because first responders must don protective gear.
According to a new study from Cedars-Sinai, bystander CPR for out-of-hospital sudden cardiac arrest has dropped to 51% from 61%, while the average ambulance response time has increased by one minute.
But CPR can be administered relatively safely even during the pandemic. For years, standard practice has included chest compressions only, with no need for face-to-face contact. Risk of infection can be reduced by use of face coverings for both the CPR provider and the cardiac arrest patient.
Tags: