Abreast of Trends in Cancer
Feb 24, 2019 Jeremy Deutchman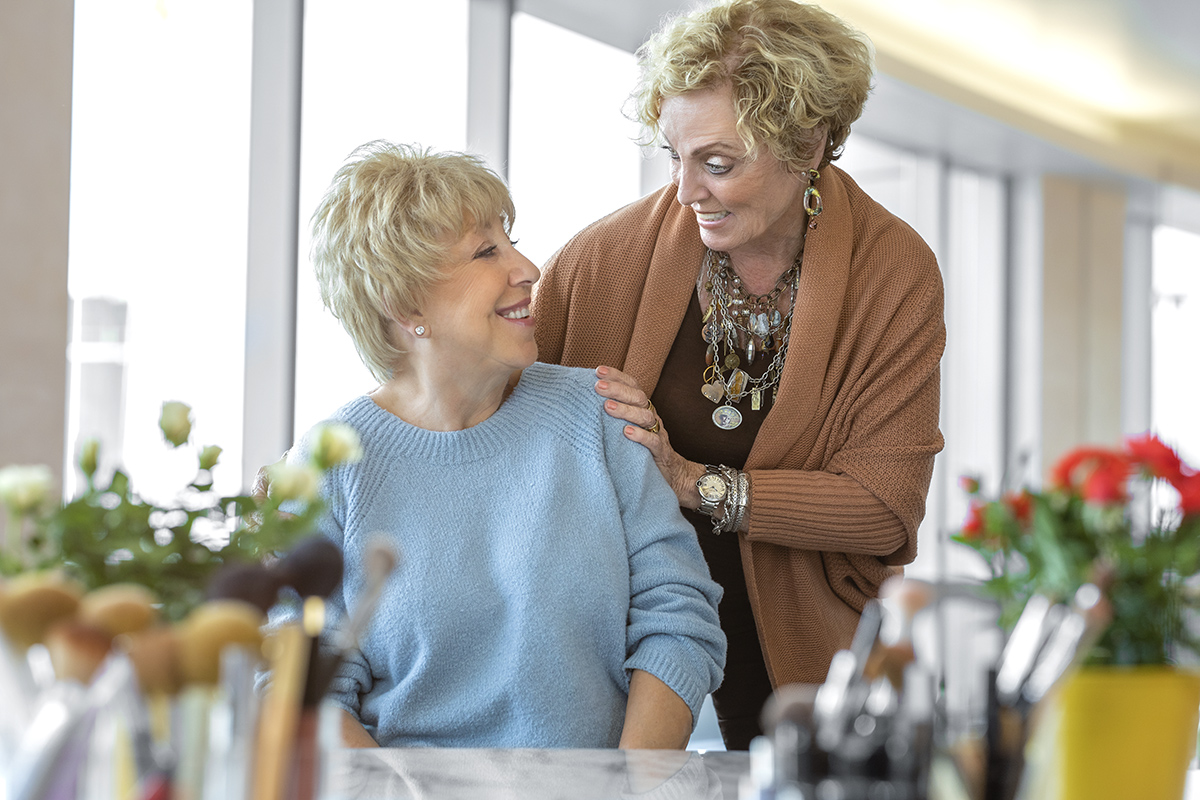 Gifts that Count: Disease Prevention and Control
Over the course of nearly four decades, Armando E. Giuliano, MD, has promoted a less-is-more approach for breast cancer treatment.
Earlier in his career, Giuliano reported a significant discovery: Removing lymph nodes because of microscopic cancer cells in the sentinel (first-affected) node did not improve survival outcomes for women with early-stage breast cancer. The finding offered patients potential freedom from the side effects of lymph node removal, such as arm swelling, pain, and loss of mobility.
More recently, his team at the Samuel Oschin Comprehensive Cancer Institute announced another breakthrough. They identified overexpression of a specific gene in aggressive, invasive, difficult-to-treat, triple-negative breast cancer. Their next research goal is to validate these findings in clinical studies to improve patient health over the long term.
The Linda and Jim Lippman Chair in Surgical Oncology at Cedars-Sinai, Giuliano continues to innovate as he challenges conventional wisdom through his minimally invasive approach. His investigations could serve as the foundation for earlier detection and increasingly targeted treatment.
► Other campaign-supported accomplishments in disease prevention and control include novel therapies for prostate cancer and advances in understanding the underlying mechanisms of diabetes.
Campaign Feat
Building Expertise in Women's Heart Health
Goal: Knock heart disease off its perch as the No. 1 killer of women nationwide.
Outcome: Through its support of research, awareness, prevention, and treatment initiatives, the campaign helped lay a strong foundation for efforts to end heart disease in women. Advances included expanding knowledge of patient risk factors, leveraging state-of-the-art imaging techniques, and exploring the healing capacities of the mind-body connection.
More Gifts that Count Stories