Video Visits: When Should I Use Them?
Aug 26, 2021 Victoria Pelham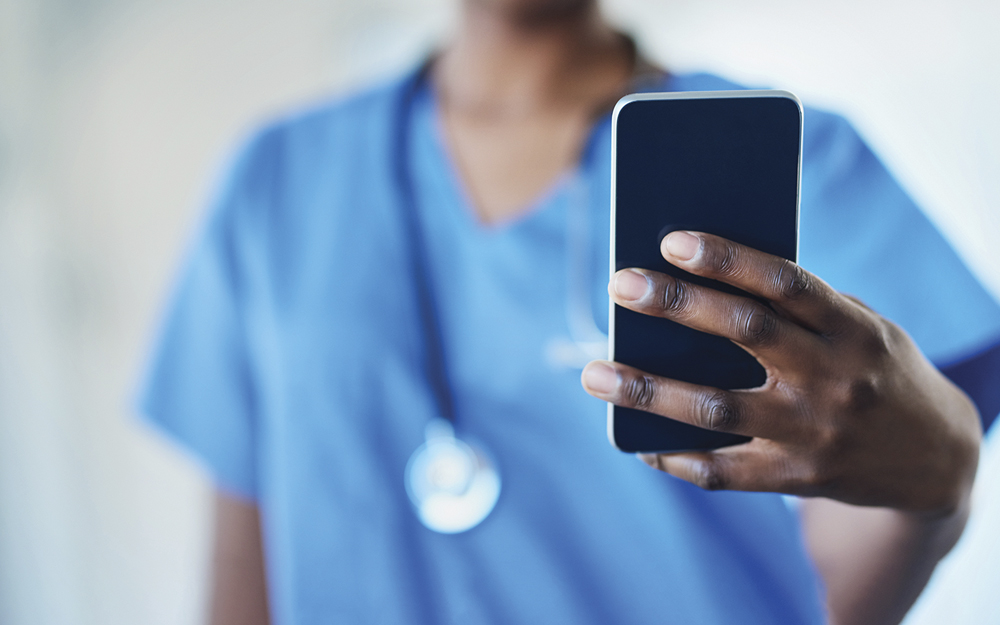 Use of telemedicine has dramatically expanded in the era of COVID-19, with the pandemic driving the need to see your doctor remotely.
Adoption of video visits means you can receive on-demand care and have your pressing health questions answered—without an office visit, says Matthew Kollefrath, MD, MBA, a Cedars-Sinai primary care physician.
"Telemedicine's biggest strength is access," he says. Kollefrath says virtual care increases the number of patients that doctors can comfortably treat in a given day and helps curb in-person urgent care and emergency department visits.
---
"Telemedicine's biggest strength is access."
— Matthew Kollefrath, MD, MBA
---
Video visits are ideal for respiratory or viral illnesses, he stresses. Plus, you can often get on your doctor's schedule more quickly for a virtual visit.
Telemedicine also plays a growing role in chronic disease management. Kollefrath says telemedicine has been extremely helpful for managing hypertension, diabetes and weight—providing convenient virtual care for many of these healthcare checkups. This option works well as long as you have a blood pressure monitor, scale and video access at home.
However, if you're experiencing a physical complaint such as a fracture, sprain, musculoskeletal injury or neurological issue, you're better off coming in, Kollefrath suggests. The same is true for ear and throat pain.
"Anything that needs a physical exam for a diagnosis is difficult to do over video," he says.
Another time not to access video visits? When you're driving—make sure you're able to focus only on your health when you have your doctor's attention.
Make an Appointment
---
Find a Doctor
Call Us 7 Days a Week, 6 am - 9 pm PT