A Bond Like No Other
Apr 11, 2017 Cedars-Sinai Staff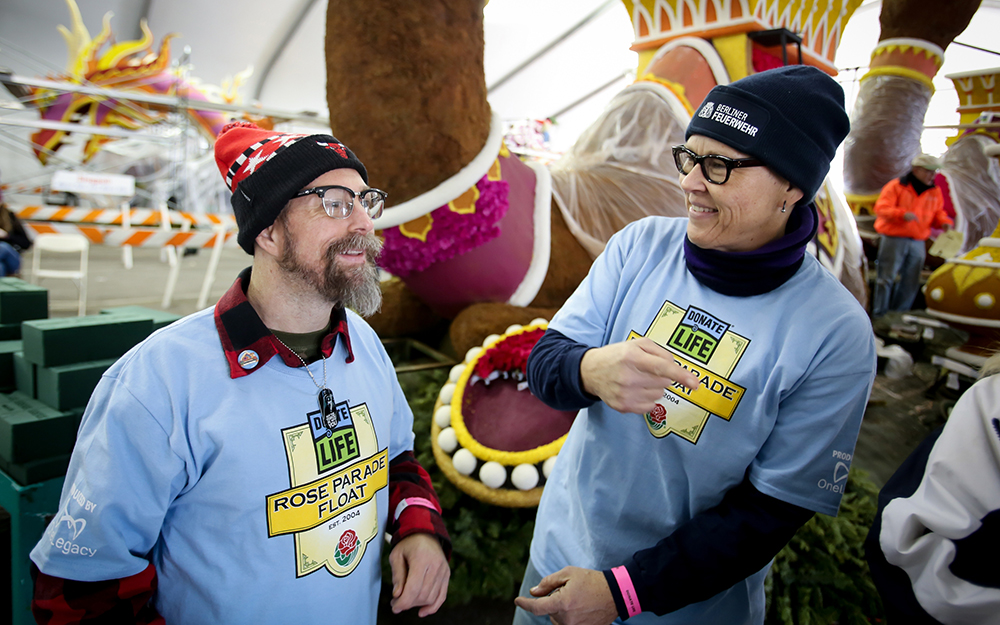 As a veteran firefighter, Renee Cline is trained to save lives. So when her younger brother Kerry desperately needed a kidney transplant, Renee, 52, immediately stepped up. "Let's get this show on the road," she told doctors.
Her only concern was job-related. She wanted to make sure she could return to full duty, driving a 55-foot hook-and-ladder truck for the Los Angeles Fire Department. A 24-year veteran of the department, she is one of only three women in its history to hold the position.

In November 2012, surgeons from the Cedars-Sinai Kidney and Pancreas Transplant Center removed one of Renee's healthy kidneys and placed it into her brother, Kerry Carpenter, 44.

---
---
Renee has always looked out for her brother. Born deaf and with developmental disabilities, Kerry was diagnosed with Type 1 diabetes at age 10. The illness left him with severe eye damage and kidney disease. As Kerry's health deteriorated, Renee moved him from Kansas to her home in Silver Lake.
"It's a privilege to care for Kerry," she said.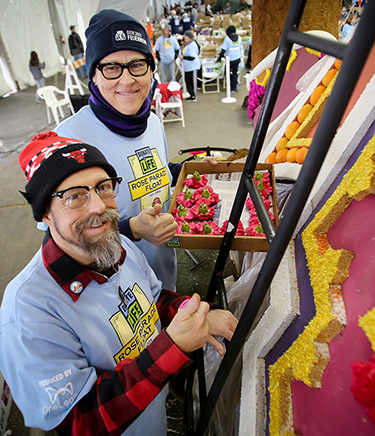 Kidney Transplants at
Cedars-Sinai
According to the United Network for Organ Sharing, Cedars-Sinai has one of the highest one-year survival rates for kidney transplant patients.
"We have very good success with kidney transplants, but too many people still are dying before a kidney becomes available," said Dr. Stanley Jordan, medical director of the Kidney Transplant Center and director of the Transplant Immunology Laboratory at Cedars-Sinai.
Dr. Andrew Klein, director of the Comprehensive Transplant Center, shared a similar message. "There's no question that organ donations save lives, and there's also no question there's a crucial shortage of organs," Klein said. "One person can save eight lives through organ donation, but only 48% of Americans are registered organ donors, and 18 people die every day waiting for a transplant."
A Second Transplant
Kerry's doctors wanted to protect his new kidney by eliminating the source of his diabetes—a malfunctioning pancreas. In August 2014, Cedars-Sinai surgeons performed a rare and complex pancreas transplant.
Today, with the help of Renee and other caregivers, Kerry leads a full life. He spends his time doing a lot of physical activities, including tennis, bowling, and yoga, and he attends Burbank's BCR Center for children and adults with developmental disabilities.

Renee still works with the LAFD and spreads the message that organ donation saves lives.

---
Throughout Donate Life Month, we'll be sharing the stories of Cedars-Sinai transplant patients like Kerry.
Make an Appointment
---
Find a Doctor
Call Us 7 Days a Week, 6 am - 9 pm PT