Ordinary Moments Are the Most Extraordinary After Surprise Diagnosis
Apr 04, 2018 Cedars-Sinai Staff
For most of his adult life, Austen Specht couldn't live alone. If he wanted to swim, he needed a buddy with him. He wasn't allowed to drive.
He couldn't spend one-on-one time with his young son, Carter. The seizures he'd had since age 18 affected every aspect of his life.
In 2017, on his way to a Lakers game, Austen had a grand mal seizure—a loss of consciousness followed by muscle convulsions. He insisted on going to the game anyway. A friend convinced him to seek out a new expert opinion.
"It was time to get to the bottom of this illness," says Austen, now 29.
---
---
Tough decisions
He'd had MRIs all his life, so Austen wasn't surprised when the doctors at Cedars-Sinai ordered scans and confirmed an abnormality in his brain structure. Then came tests that were more challenging and invasive. Austen particularly recalls the electroencephalogram, or EEG, in which electrodes were placed on his head and seizures were induced to figure out what part of the brain they were coming from.
Chrystal Reed, MD, a neurologist in Cedars-Sinai's epilepsy program, recommended surgery.
Austen refused. He was too worried about the side effects. She reminded him that the brain is an extraordinary thing: over time, it could overcome the problems the operation might cause, like speech or motor function issues.
"She kept hoping I would change my mind," Austen says. "Eventually, I did. It was a hard decision, but I'd never had doctors like the ones who took care of me at Cedars-Sinai. They weren't just great clinicians, but supportive friends who never gave up on me."
---
"I'll never forget it. It's the ordinary moments that are the most extraordinary. Never take them for granted."
---
An unexpected discovery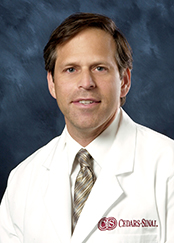 Austen's surgeon, Adam Mamelak, MD, director of the Functional Neurosurgery Program, planned to correct a malformation that is common in epilepsy patients. Instead of the malformation, Mamelak found and removed a tumor. It would have to be tested to determine if it was cancerous.
"The news was crushing," Austen says. 
Austen and his fiancée, Brittany, talked about the future, reflecting on life, death and their loved ones while they waited to learn the test results. He regularly kept in touch with Reed and his care team. A couple of weeks passed. Austen was up and about, feeling better than he'd ever imagined. It was hard to fathom that he could be facing a new and devastating disease. One evening while grocery shopping, Austen's cellphone rang. 
"Dr. Reed and my other doctors were on the line," he says. "They wanted to tell me the news together. The tumor was benign (non-cancerous)." 
---
---
A grand ending
Today, Austen remains seizure-free. He works as a tax accountant and loves his job. His speech, memory and motor function are intact, but a few other things have changed.
"Sushi doesn't taste the same and I like numbers more than before," he says. "But the biggest change is that I am a better man."
Austen says he's more patient, more compassionate and lives with a sense of gratitude and humility. 
He says he is finally free, too.
Now, if Austen wants to swim, he doesn't have to call a buddy. He marvels at being able to drive and to spend hours on his own. He's awestruck at Brittany's love and loyalty. Most of all, he dotes on Carter, who is now 6. Together, they hike, camp and play games. The first time Austen drove to Carter's school to pick him up was a milestone for both of them. He watched his son run toward him, exuberant.
"I'll never forget it," Austen says. "It's the ordinary moments that are the most extraordinary. Never take them for granted."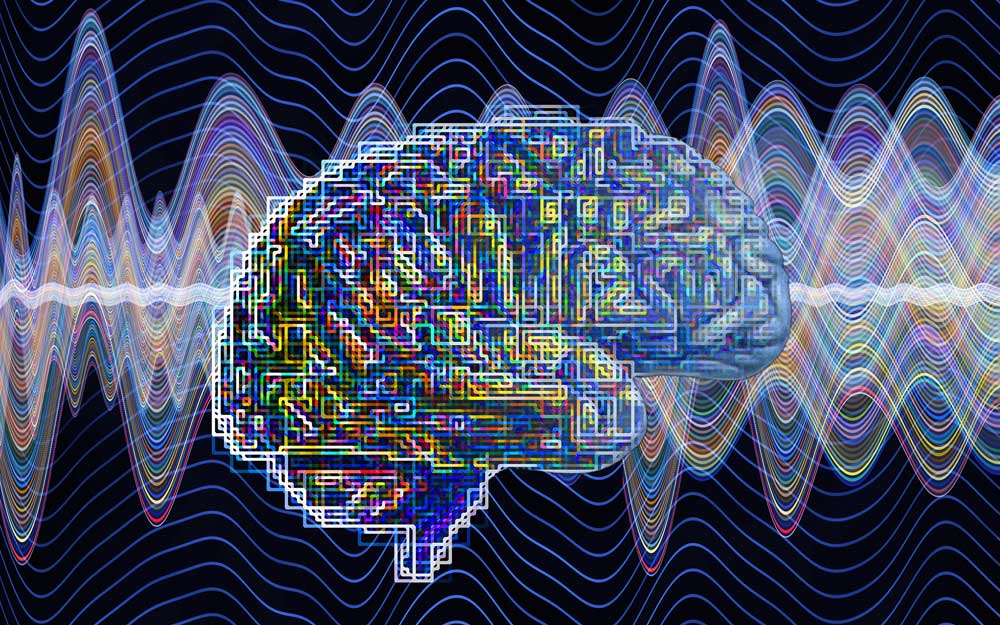 What Is a Seizure?
A seizure is a symptom, just like a fever. It's not a disease. It happens when there's a disturbance in the brain's normal electrical activity.
Make an Appointment
---
Find a Doctor
Call Us 7 Days a Week, 6 am - 9 pm PT