Pulmonary Embolism Team Among First in the Nation
Jan 15, 2020 Cedars-Sinai Staff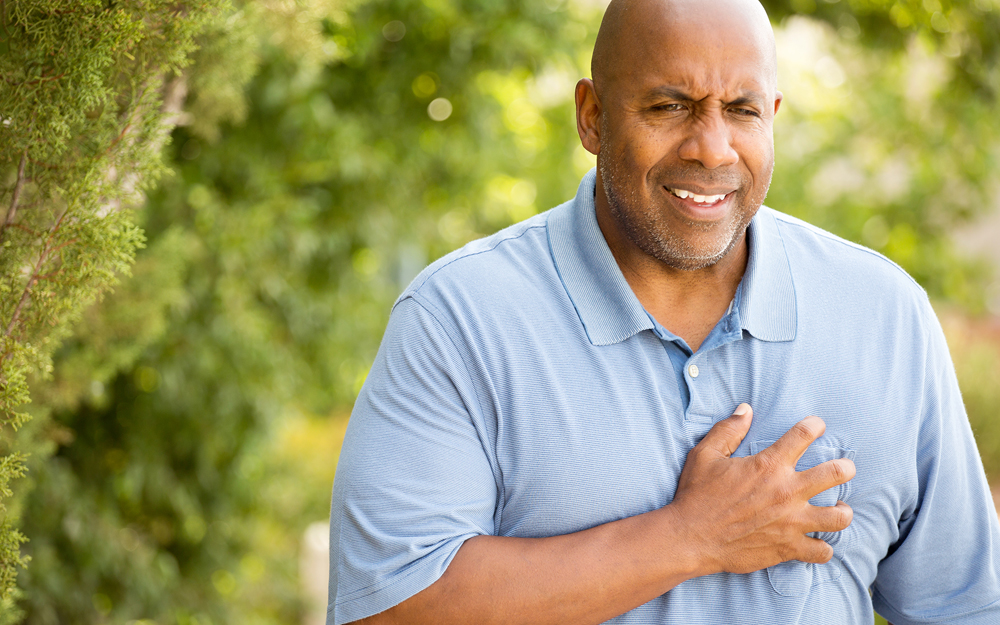 As one of the first hospitals in the nation to offer a Pulmonary Embolism Response Team (PERT), Cedars-Sinai is at the forefront of treating pulmonary embolism (PE). 
There are approximately 100,000 deaths each year in the U.S. due to pulmonary embolism. Cedars-Sinai's team of experts is available round-the-clock to provide prompt attention and deliver lifesaving care to patients at the hospital bedside. 
---
"We developed the PERT because a patient with a PE can present quite late, and the case is often urgent by the time they come in."
---
PERT provides a rapid, coordinated response to these life-threatening emergencies. In the Cedars-Sinai emergency room, doctors are highly trained to diagnose suspected PEs, and can reach the PERT 24/7 through a dedicated internal phone number to quickly mobilize specialized, multidisciplinary care. The medical center sees approximately 600 cases of PE each year. 
"We have a lot of experience with this condition and have always had outstanding care, but now there's a seamless protocol that ensures the best possible experience for the patient," Victor Tapson, MD, director of clinical research at the Women's Guild Lung Institute at Cedars-Sinai. 
Tapson is a leading expert in the field who has authored and co-authored more than 220 articles in peer-reviewed journals on pulmonary vascular disease. While pulmonary/critical care doctors serve as the front line on the PERT, the team is multidisciplinary and may include other specialists from interventional cardiology, interventional radiology, CT surgery and hematology.
"We developed the PERT because a patient with a PE can present quite late, and the case is often urgent by the time they come in," explains Tapson. That's because the most common cause of a PE, deep vein thrombosis in the leg, often goes undetected. Symptoms such as pain or swelling in the leg, chest pain, coughing and dizziness are missed or don't seem serious. People may complain of shortness of breath and be told they have asthma or are out of shape. Some patients think they have a charley horse in the leg, and deep vein thrombosis might not register as a possible diagnosis.
---
---
"Pulmonary embolism is kind of a masquerader," says Aaron Weinberg, MD, a member of the PERT at Cedars-Sinai. "Once a large clot has traveled to the lung—causing a life-threatening blockage—prompt care is critical, and that's why our PERT can make such a difference."

Patients also benefit from Cedars-Sinai's renowned research and sophisticated technologies. For example, while blood thinners are a common treatment for PEs, many people need more aggressive therapy to reduce clotting in the lungs. Research has led to new methods to remove embolisms, including shorter procedures and gentler techniques. Cedars-Sinai's clinicians are skilled at reopening clogged pulmonary arteries while protecting nearby tissue.
Cedars-Sinai also offers a supervised exercise program that's tailored to meet the needs of people with lung conditions.  
Make an Appointment
---
Find a Doctor
Call Us 7 Days a Week, 6 am - 9 pm PT