Pediatric Cancer Patients Inspire Through Their Art
Sep 16, 2021 Katie Rosenblum
When Jessica Meaney visited the seventh floor of the Pavilion at Cedars-Sinai this month, it wasn't for an appointment with a doctor or to have bloodwork done. It was to see a newly installed art gallery featuring photos taken by pediatric cancer patients.
One print stood out for Jessica: a beautifully detailed close-up of a vibrant green succulent. The snapshot was taken by her daughter, Caitlin, who passed away earlier this year after a five-year battle with osteosarcoma, a type of bone cancer that is most common in children and teens.
---
"These young children inspire me every day, and to see the artwork they've been able to create is awe-inspiring." 
---
Working with the Pablove Foundation, an organization that helps young cancer patients find their creative voice through photography classes, Jessica championed the installation as a way to honor her daughter and inspire other patients still fighting their cancers.

"When you walk around the halls and see the amazing art here, it's like a museum," she says. "The art these kids are making is just as good as some of the art here already, and I thought it would be great to see patients' artwork. It seemed like a natural fit."
---
---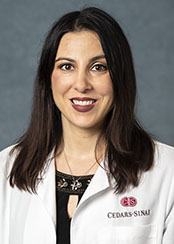 Taking photography classes gave Caitlin a social outlet in addition to a creative space, says her mother. Spending weeks at a time in the hospital or at home was an isolating experience for the teenager, who had played in her high school's marching band and loved going to concerts. Being able to take classes helped Caitlin cope with the loneliness of her treatment.
Jessica says anyone who knew Caitlin knew she was up for anything, and she could turn any negative situation into a positive—something that helped her deal with the unpredictable nature of cancer. During her time with the disease, that "can-do" spirit touched many of her care providers at Cedars-Sinai.

"Caitlin was an extraordinary young woman, and I was honored to care for her," says pediatric oncologist Dr. Nicole Baca. "She had a depth of maturity that you don't often see in such a young person."
---
---
Now, Caitlin's art carries on her legacy as an inspiration to those who knew her—and even those who didn't.
"It warms my heart to see our patients and all they've accomplished," says Dr. Baca. "These young children inspire me every day, and to see the artwork they've been able to create is awe-inspiring." 
The "Shutterbugs Gallery" features photos from 11 photographers ranging in age from 6-18 years old and will be on display through the month of September in honor of Childhood Cancer Awareness Month.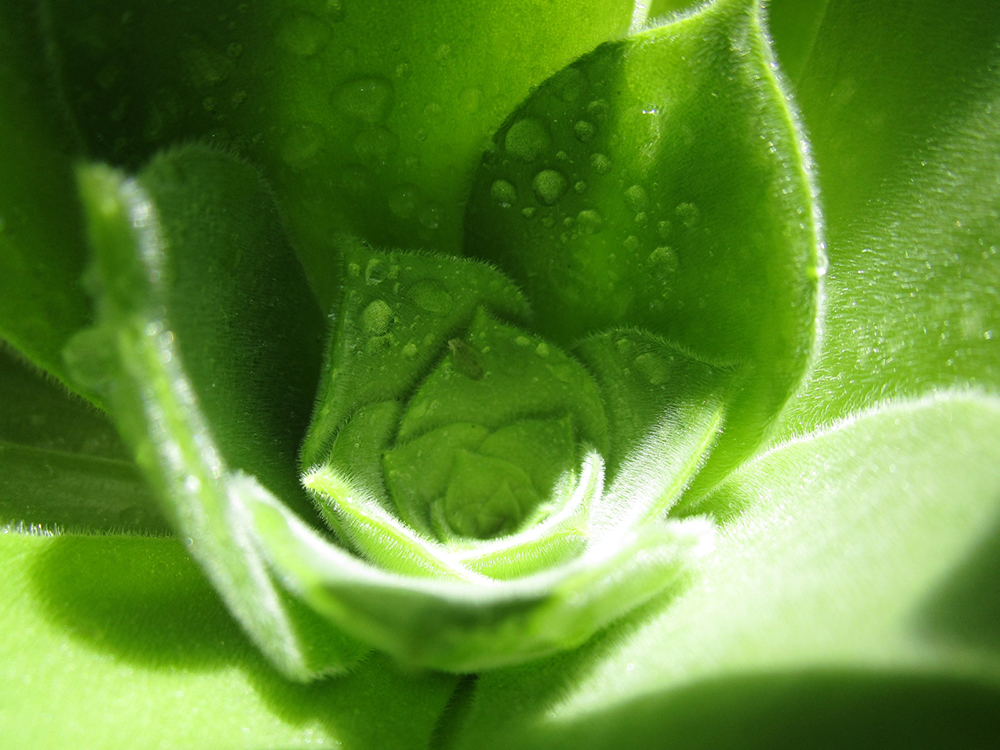 Make an Appointment
---
Find a Doctor
Call Us 7 Days a Week, 6 am - 9 pm PT