Join Cedars-Sinai at LA Pride!
Jun 02, 2019 Cedars-Sinai Staff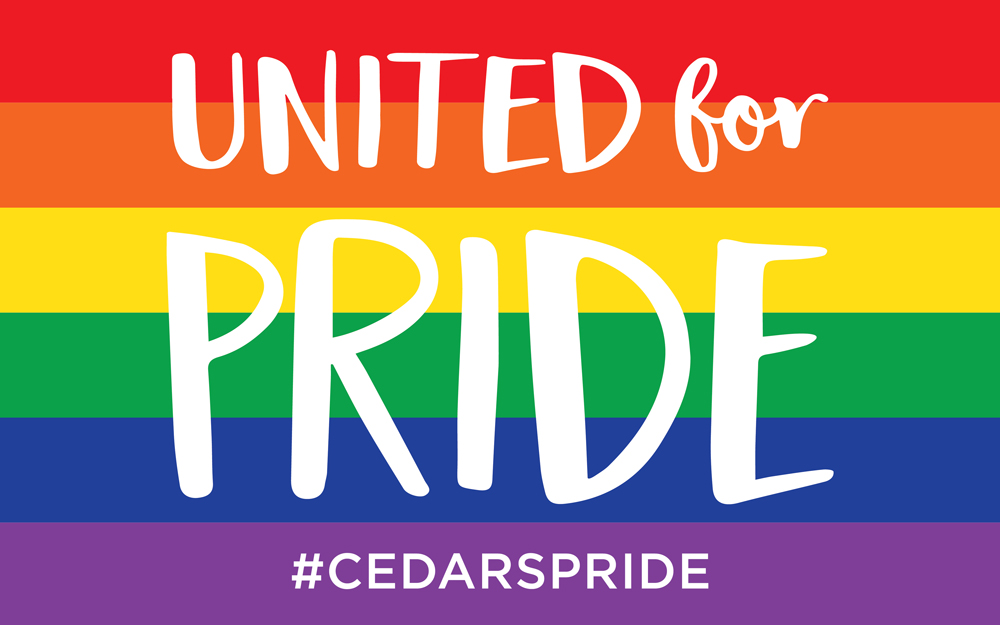 Cedars-Sinai is proud to support 2019 LA Pride by co-sponsoring the health and wellness village at Pride on the Boulevard during the June 8-9 festival.
Before you head into the LA Pride Festival, stop by for health and safety info, vaccinations, and education provided by Cedars-Sinai and the LA County Department of Public Health.
Inside the health and wellness village, you'll find:
Hepatitis A and meningitis education and vaccinations
An Ask-a-Pharmacist station
Lifesaving tips from Stop the Bleed
And more!
Pride on the Boulevard Santa Monica Blvd. between Robertson and Hancock June 8-9, 12-7pm
Tags:
Make an Appointment
---
Find a Doctor
Call Us 7 Days a Week, 6 am - 9 pm PT