Coming Soon: Cedars-Sinai Urgent Care in Playa Vista
Aug 09, 2017 Cedars-Sinai Staff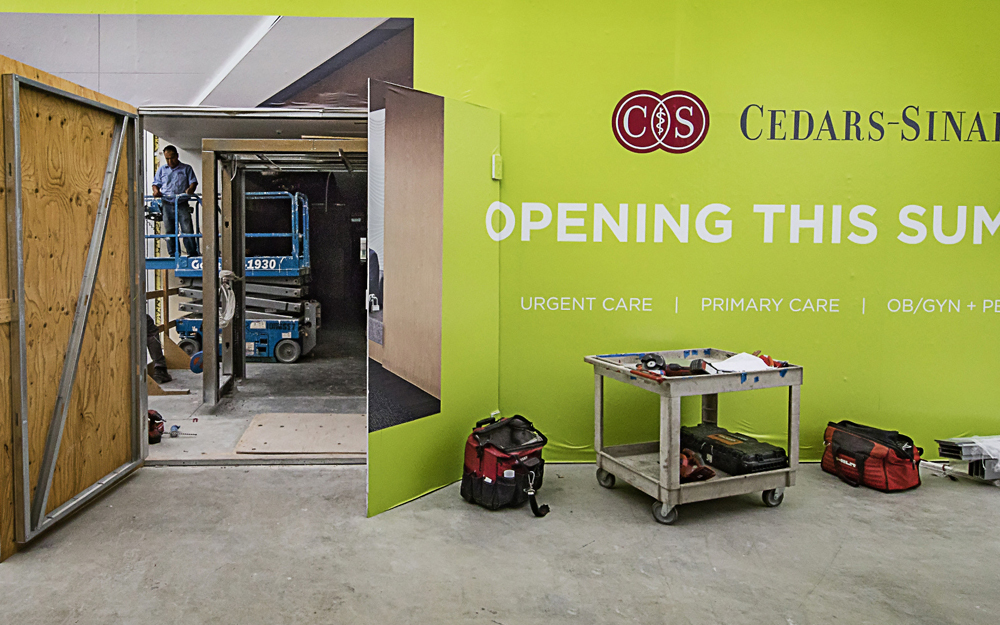 Cedars-Sinai is coming to Silicon Beach!
Urgent care opens later this month in our new location in Runway Playa Vista. Primary care, OB/GYN, and pediatrics will be added in the coming months.
Walk-in visits and shorter wait times
Beginning August 21, patients will be able to drop by our new urgent care when they need a same-day visit.
Urgent care services provided include:
Walk-in visits with shorter wait times
Expedited services for common conditions like colds and flu, ear infections, sprains, and muscle aches
Providers who can treat children and adults
On-site lab collection and x-ray services
Urgent care hours will be noon to 9pm on weekdays and 9am to 6pm on weekends.
Walk-in visits and shorter wait times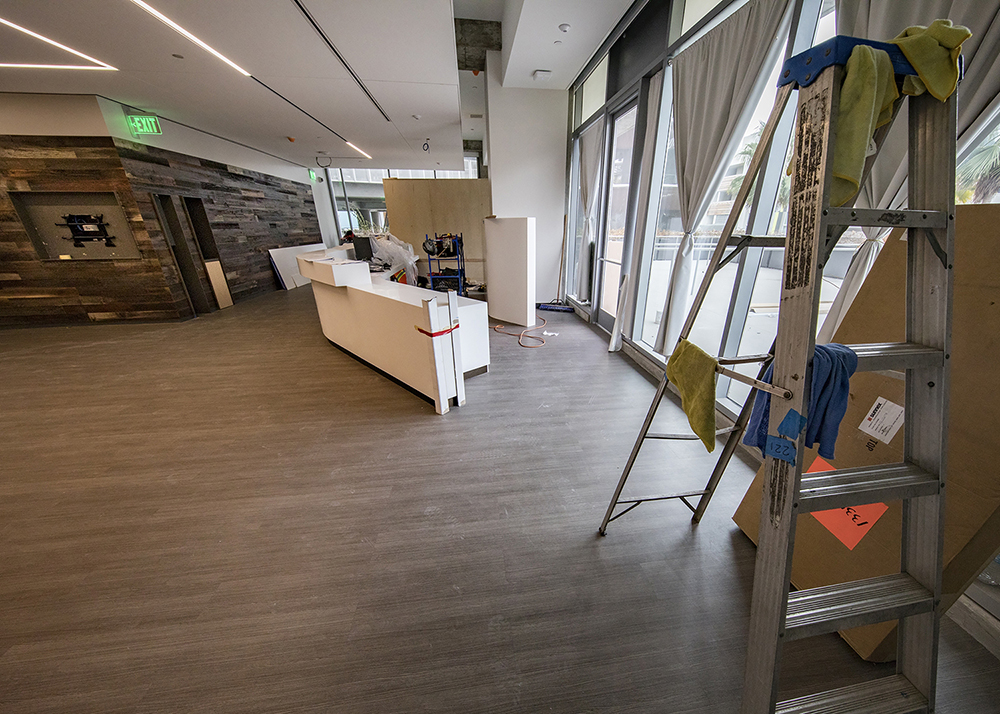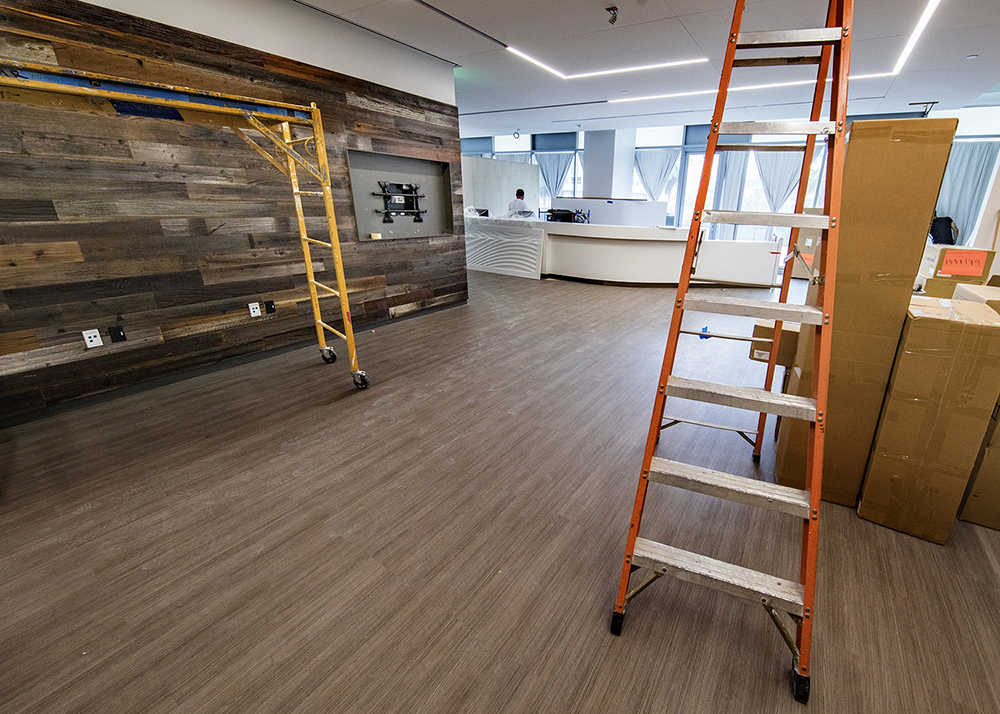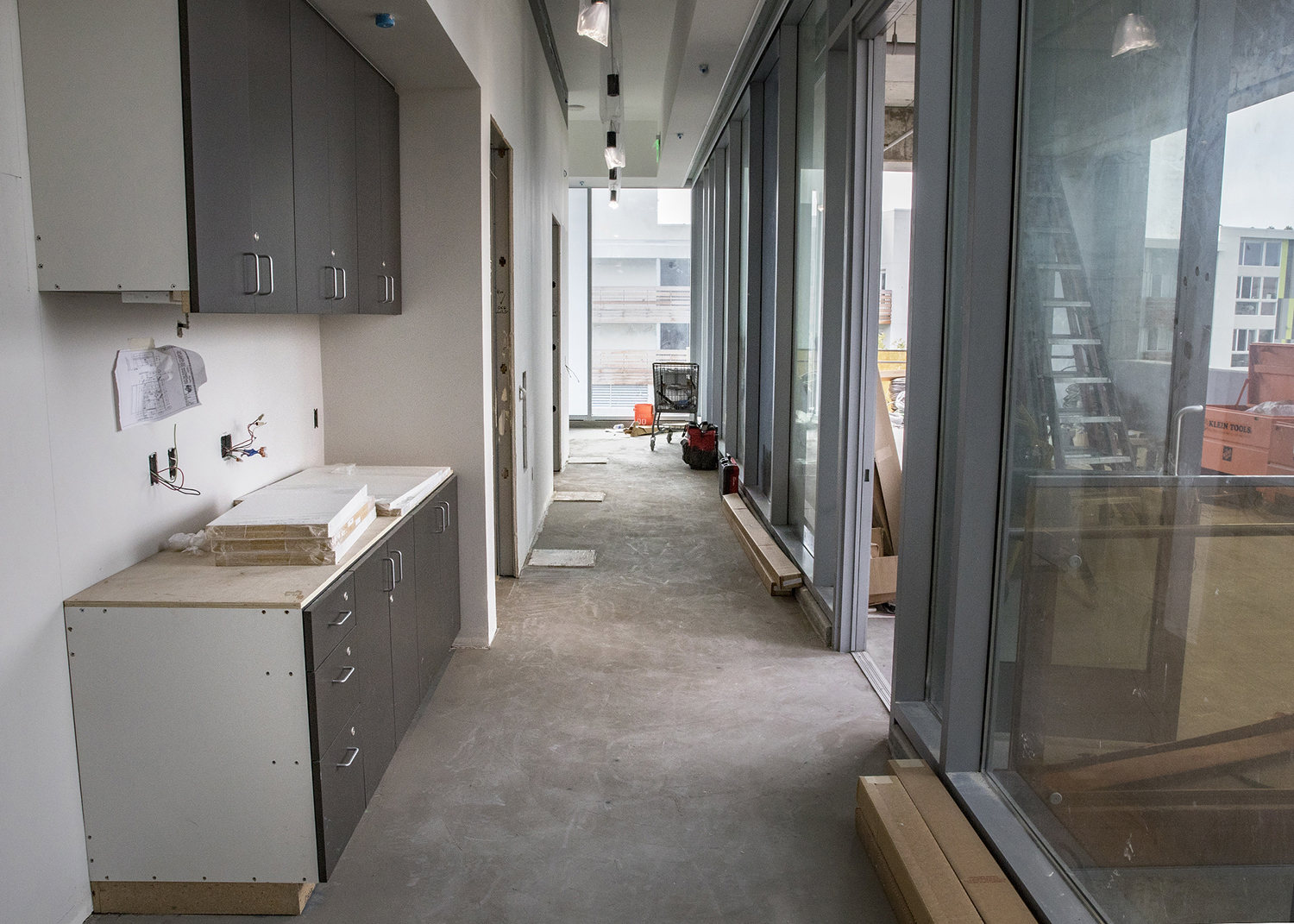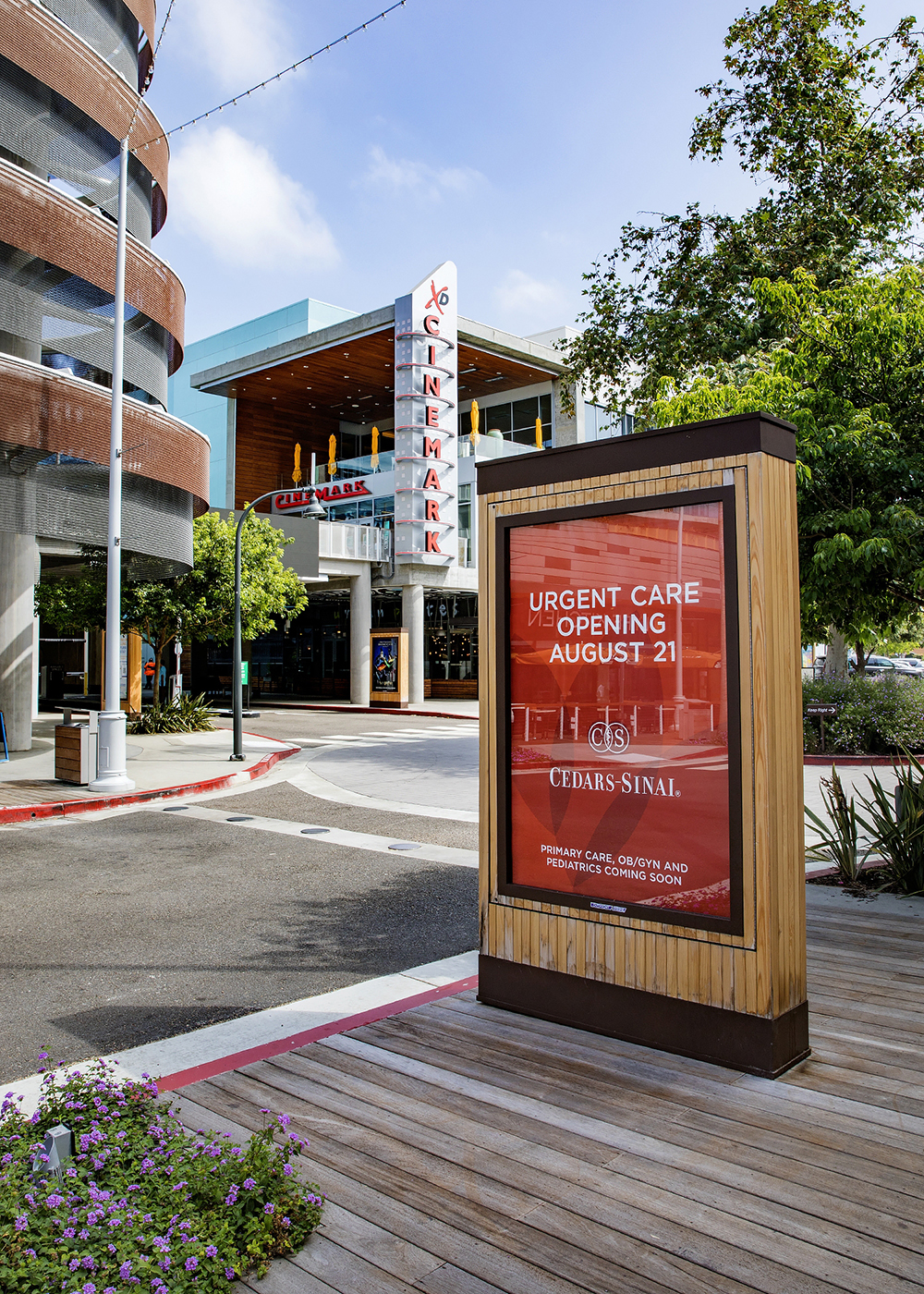 Make an Appointment
---
Find a Doctor
Call Us 7 Days a Week, 6 am - 9 pm PT