Cedars-Sinai and the LA Rams: Partners in Health
Jan 23, 2019 Cedars-Sinai Staff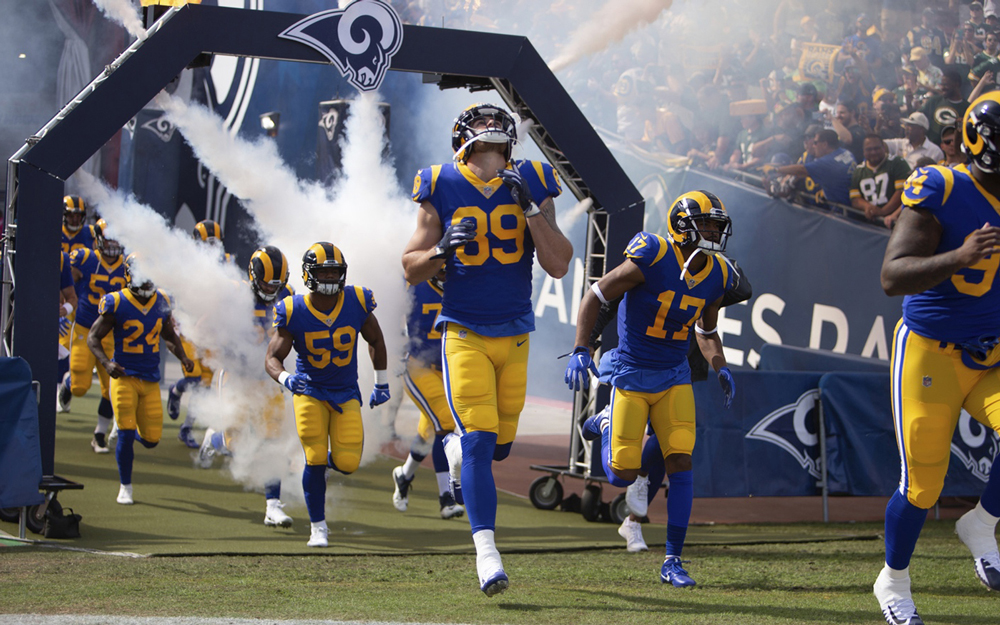 After 2 decades without a professional football team, Los Angeles was thrilled when the Rams came home to LA in 2016.
When searching for a health partner to care for their players and organization, the Rams turned to Cedars-Sinai and the world-class physicians at the Cedars-Sinai Kerlan-Jobe Institute.
But the partnership is about more than keeping the team healthy. Both Cedars-Sinai and the Rams are committed to serving our fellow Angelenos.
Since the partnership began, Cedars-Sinai and the Rams have teamed up to promote health and wellness across LA and to help our community stay fit and healthy.
Over the past several seasons the two organizations have rolled out community outreach programs that highlight the importance of exercise, healthy eating, preventive healthcare, and health education.
As the Rams prepare to head to the big game, we look back at the ways the partnership has impacted our patients, employees, and community.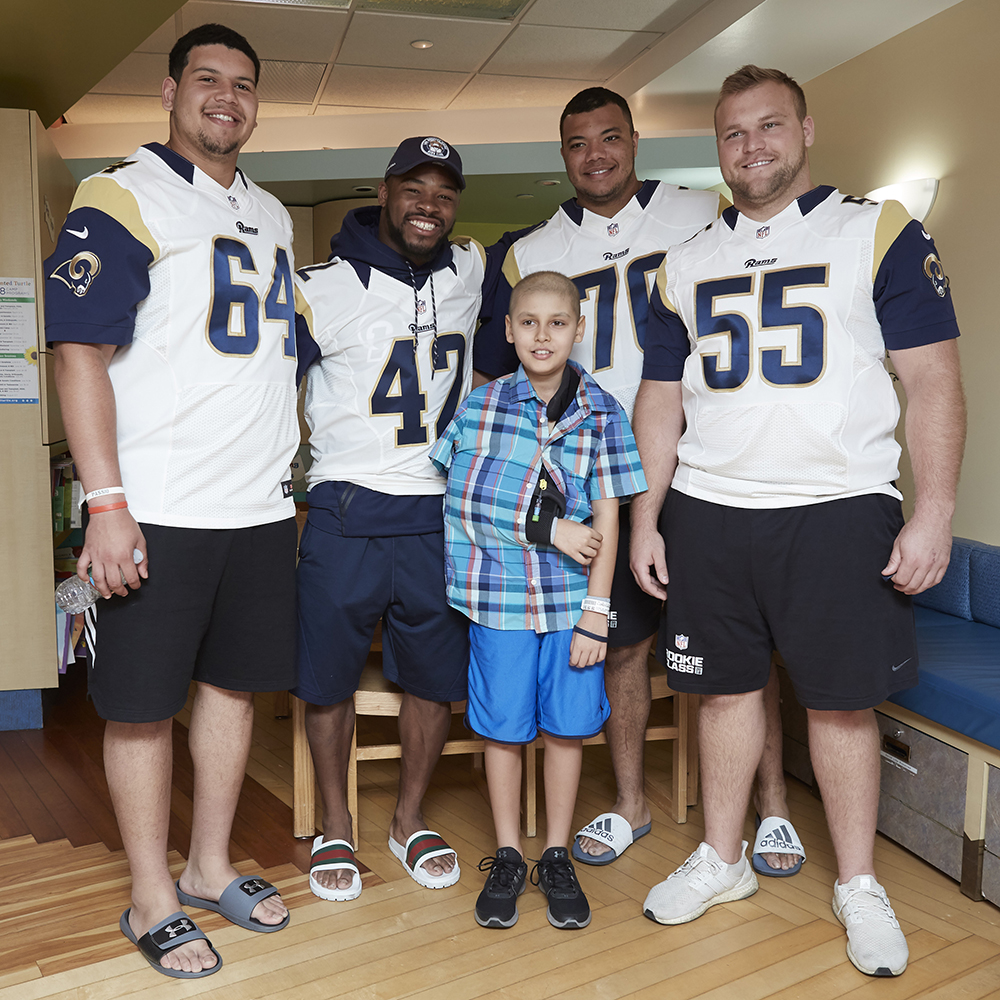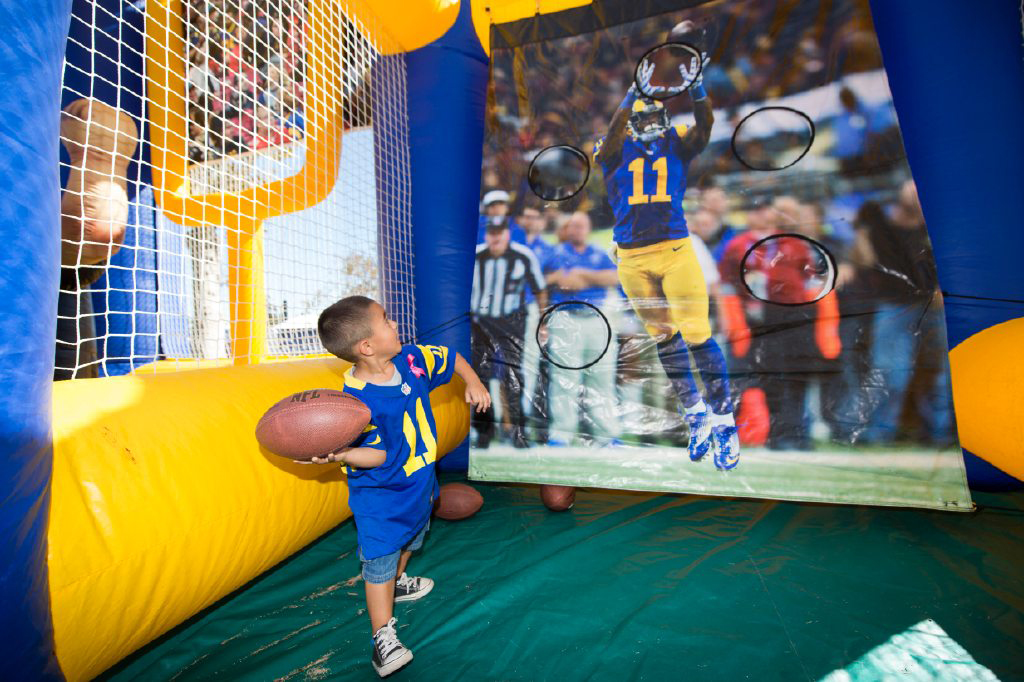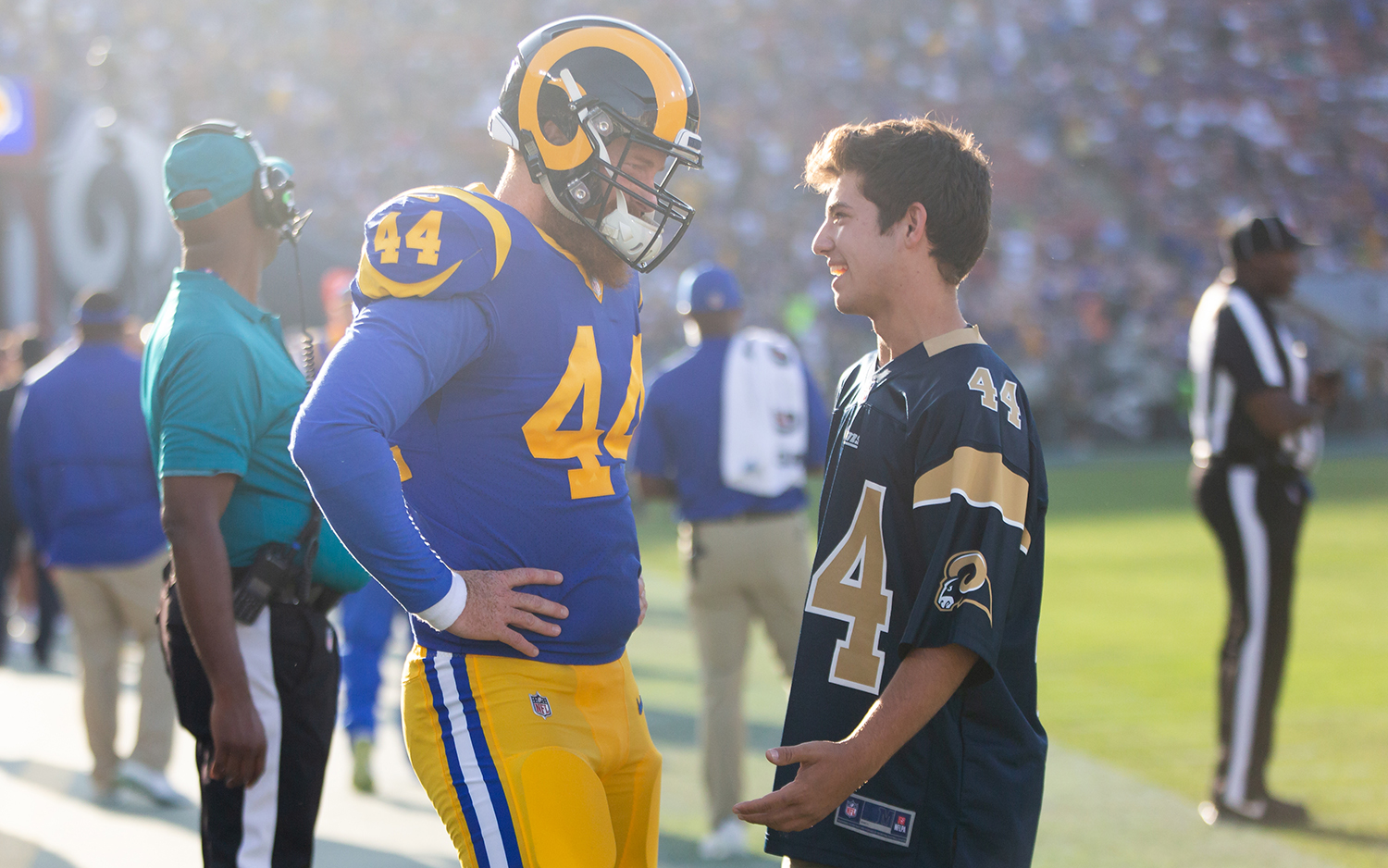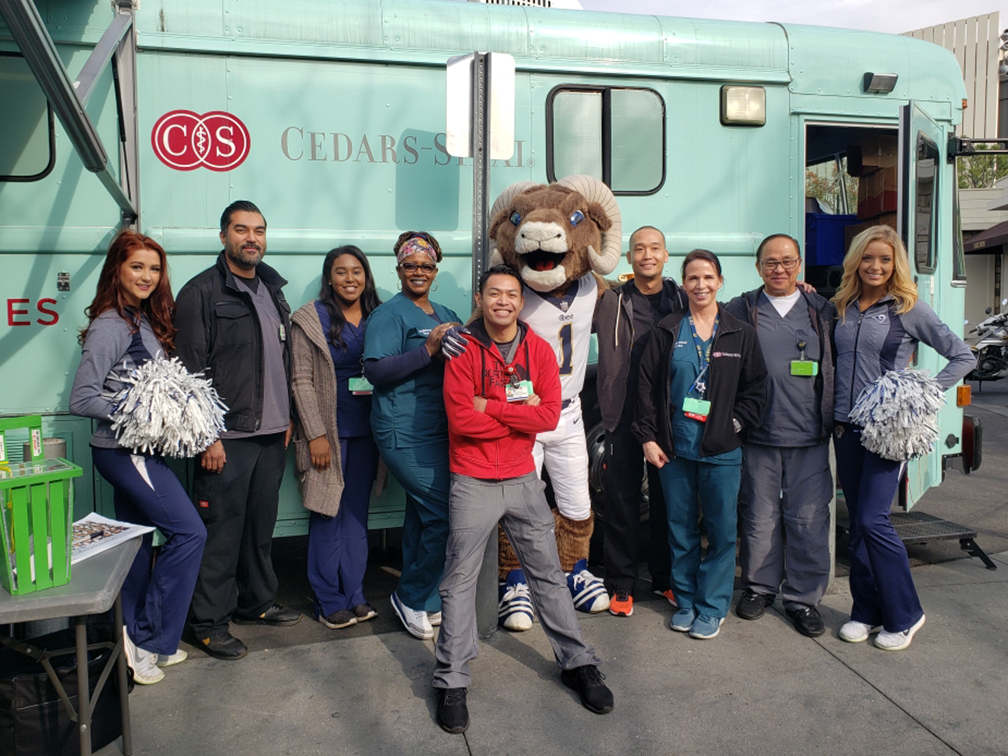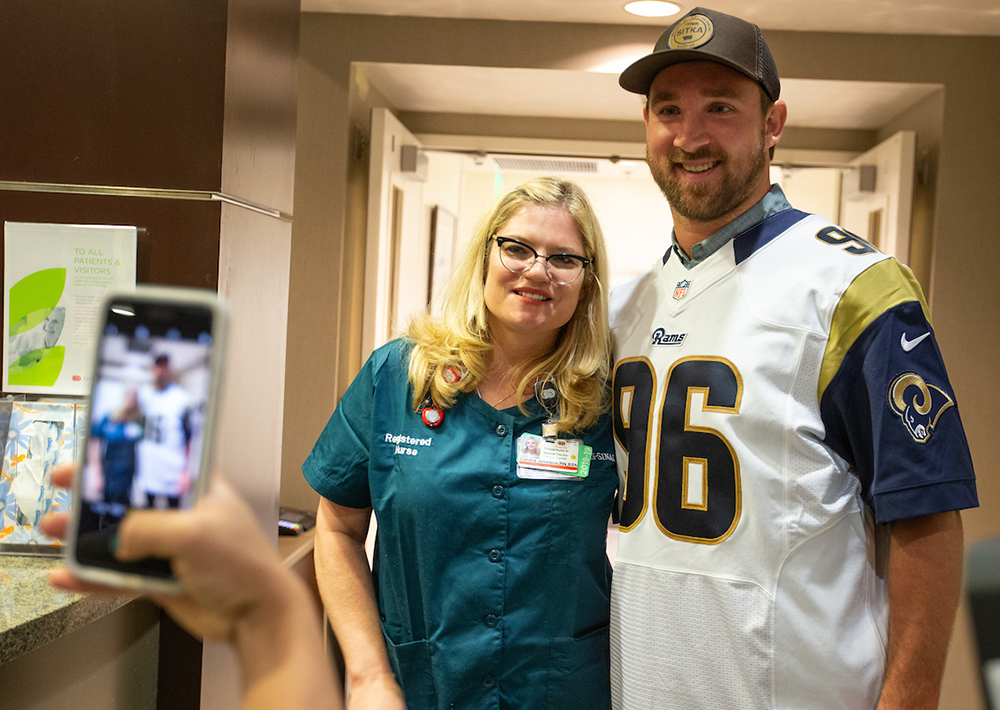 Tags:
Make an Appointment
---
Find a Doctor
Call Us 7 Days a Week, 6 am - 9 pm PT