Laboratory Services Outreach Program
More than 70% of all healthcare decisions are based on the vital information provided by laboratories. At Cedars-Sinai, the Department of Pathology and Laboratory Medicine performs 12 million clinical pathology procedures and reviews 80,000 anatomic pathology cases annually. Our department is staffed by internationally renowned experts and offers the most sophisticated and comprehensive technologies. Through Laboratory Services, our full array of hospital-based clinical laboratory testing is made available to physicians and other healthcare providers in the community.

---
---
The Department of Pathology and Laboratory Medicine's Laboratory Services offers an extensive menu of modern diagnostic procedures. Our experienced professional staff of board-certified pathologists, doctoral-level laboratory scientists and licensed clinical laboratory scientists ensures that state-of-the-art technology is maintained in all areas. Technical consultation with our professional staff is available upon request.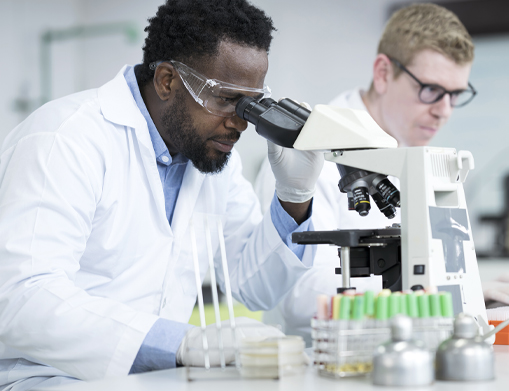 A Laboratory Service for Accuracy and Quality
Laboratory Services at Cedars-Sinai adheres to a stringent quality assurance program. From the pre-analytical phase of testing through result delivery, we monitor quality at every stage. We are licensed by the State of California, certified by the U.S. Department of Health and Human Services and accredited with distinction by the College of American Pathologists (CAP).
In addition to meeting the most stringent laboratory requirements and participating in strict external proficiency testing programs, our Quality Assurance Program routinely monitors quality control and reviews preventive maintenance records in compliance with federal, state and CAP regulations, and our own policies and procedures.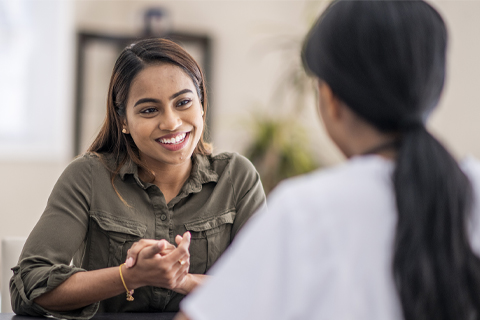 A Prompt and Responsive Laboratory Service
Cedars-Sinai's Laboratory Services is committed to excellent customer service and reliable support for physicians and their staff. Our customer service representatives promptly address inquiries around the clock, such as report status, specimen instructions or requests for reports. Billing statements are generated on-site by our dedicated team of specialists available to assist you and your patients. We also offer courier service and conveniently located patient service centers.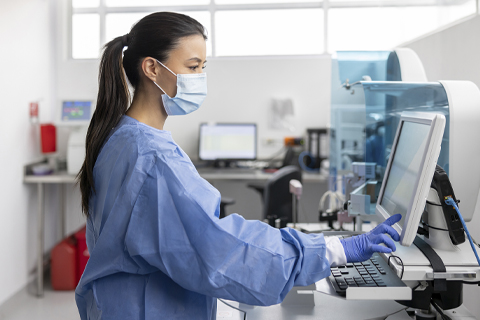 A Variety of Reporting Options to Improve Result Timeliness
Laboratory Services offers several innovative reporting capabilities, such as:
Cedars-Sinai

's Laboratory Services (CSLS) Connect, an internet-based tool for result inquiry with an optional order-entry feature
Report distribution via laser printer in physician offices
Autofax of clinical and anatomic pathology reports
Web-based reports available (Atlas)
Free EMR interface for qualified practices

Contact Laboratory Services Outreach Program
Email
Clinical Pathology Client Services
Anatomic Pathology Client Services
Visit Us
Pavilion Blood Draw Station
127 S. San Vicente Blvd., Plaza Level, Suite A2600, Los Angeles, CA 90048
Closes 6 p.m.

Have Questions or Need Help?
Pathology & Laboratory Medicine
8700 Beverly Blvd., Room 8612
Los Angeles, CA 90048-1804