Leigh Wiener Photos
Jul 31, 2018 Cedars-Sinai Staff
A Photographic Legacy Donated by a Grateful Family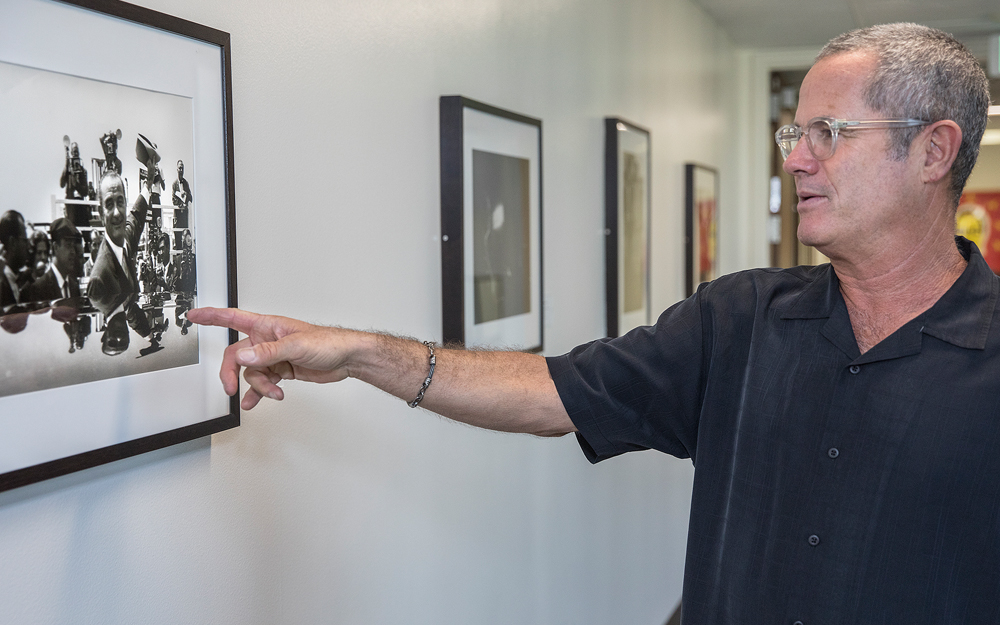 Leigh Wiener's striking images captured the 20th century
Lining the halls of Cedars-Sinai, Leigh Wiener's photos represent a treasure trove of recent American history. Wiener took portraits of every president from Harry S. Truman to Ronald Reagan. He traveled with John F. Kennedy and his press secretary, Pierre Salinger, during the 1960 presidential campaign. And he captured intimate portraits of entertainers, such as Johnny Cash, Judy Garland, Marilyn Monroe and Frank Sinatra.
Wiener came of age during the golden age of photojournalism in the 1940s and sold his first photo at age 14. He spent the last 18 months of his life at Cedars-Sinai, where he was treated for a rare skin disease. Wiener's son, Devik, donated his father's best work to the hospital out of gratitude for the care his father received there.
The 120 images are a "Who's Who" of 20th-century Hollywood royalty, athletes and presidents.
"Cedars-Sinai is probably one of the finest hospitals in America and it has a museum-quality art collection. To say that Leigh Wiener is in good company on the walls, that's an understatement."
—Devik Wiener, son of photojournalist Leigh Wiener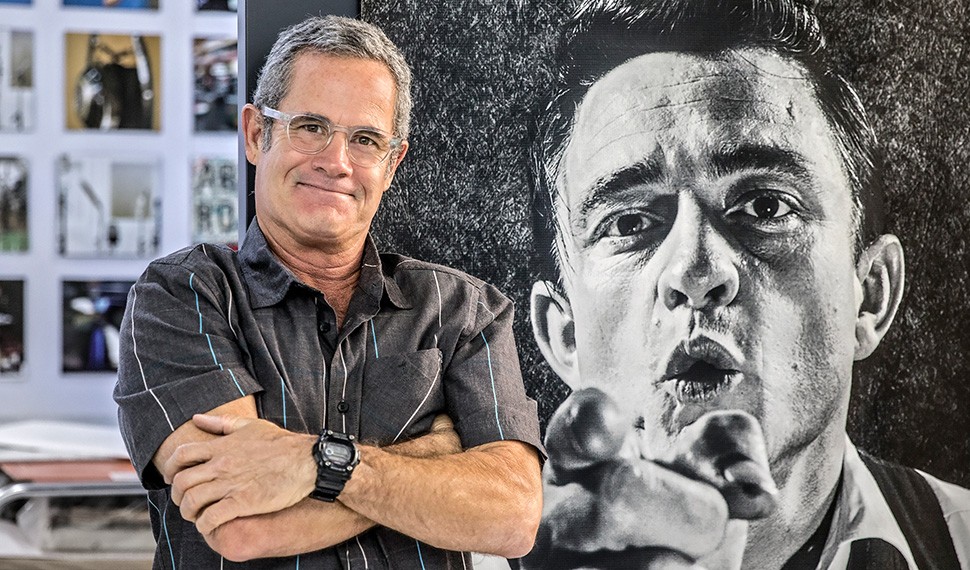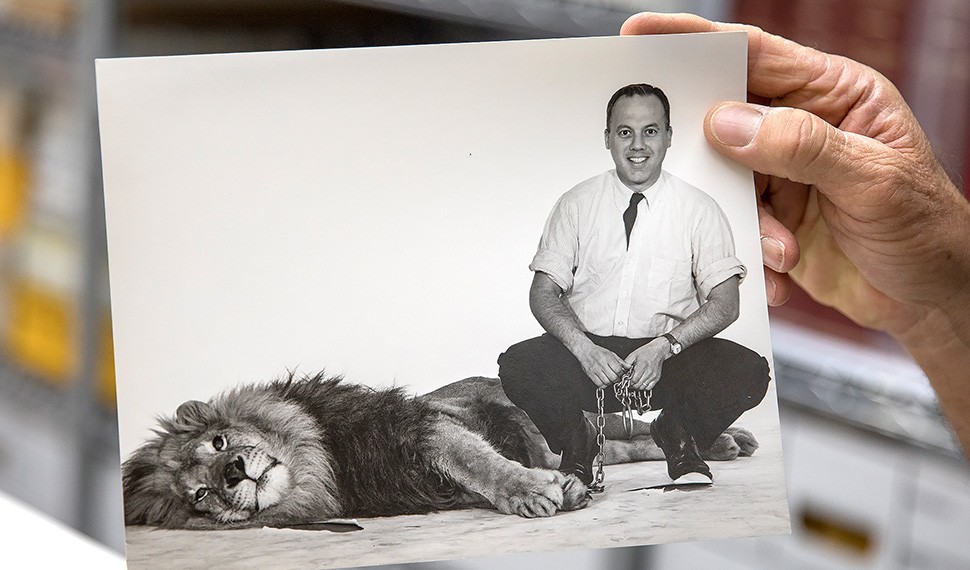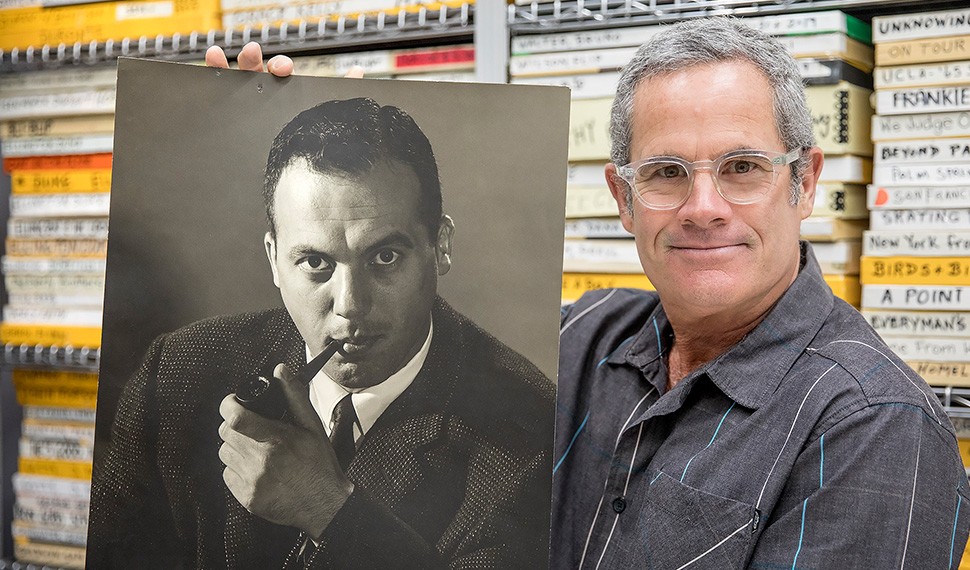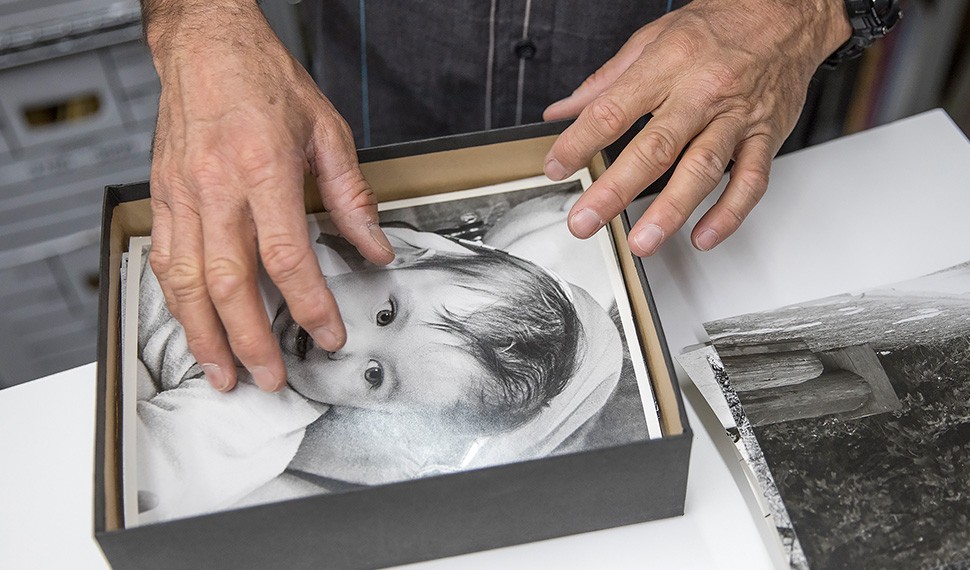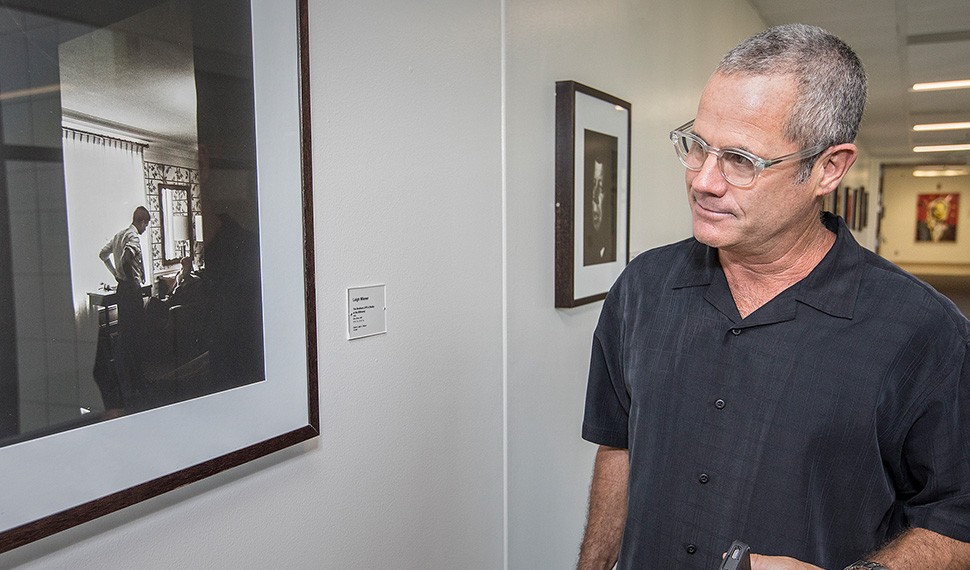 ---
The Cedars-Sinai art collection is comprised of more than 4,000 notable works by some 1,200 artists.
---
Art Spotlight
View some of the many art projects featured at Cedars-Sinai.
Make an Appointment
---
Find a Doctor
Call Us 7 Days a Week, 6 am - 9 pm PT