New: Download Your Medical Records with My CS-Link
Oct 02, 2017 Cedars-Sinai Staff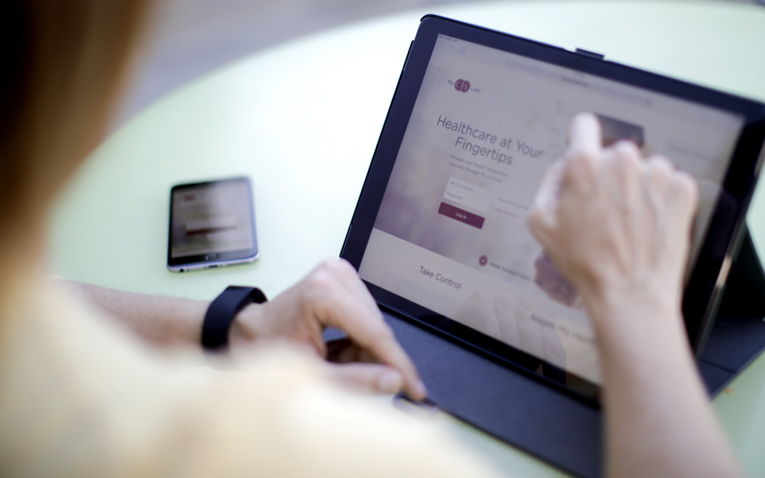 Accessing your medical records just got easier! Cedars-Sinai patients can now request copies of their medical records through My CS-Link, the Cedars-Sinai online portal.
This new feature allows patients to save time and paper by electronically submitting a request for past medical information. You can download your records as a PDF file to keep or to share with other clinicians or family members.
To access this new feature, follow these steps:
Step 1: Go to mycslink.org and log in. If you don't already have a My CS-Link account, click I need access for myself under the New User Signup section.
Step 2: After logging in to your account, click on the My Medical Record tab and then Download My Record.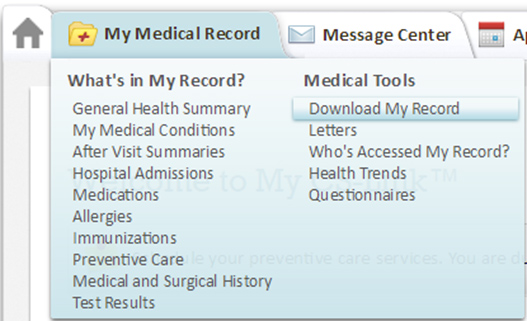 Step 3: Click on Requested Records.

Step 4: Click on send us a customer service request.

Step 5: Fill out the Request for Health Records form.
After submitting the form, your requested records will be available in My CS-Link within 5-7 days. If you are opted in for notification emails, you will receive an email when your medical records are ready for download. The records will be available for 30 days in PDF format and will expire after that period. If you need to access the records after they've expired, you'll need to send a new request.
Cedars-Sinai is always looking for ways to improve the patient experience, and we're excited to offer you a new and easy way to access your medical information. Stay tuned for more exciting updates on the horizon!
Tags:
Make an Appointment
---
Find a Doctor
Call Us 7 Days a Week, 6 am - 9 pm PT