When Should I Be Concerned About Memory Loss?
Nov 17, 2023 Cassie Tomlin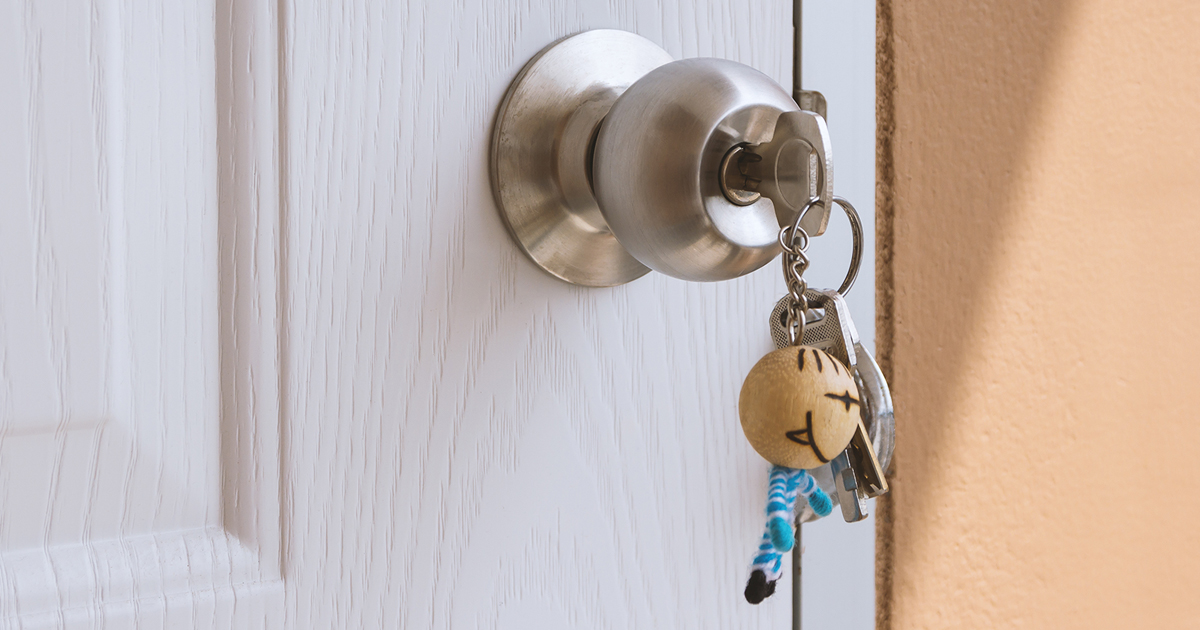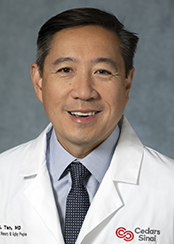 Geriatric Medicine
Accepting New Patients
Q: What memory changes are considered normal as I age?
Zaldy Tan: Memories are formed in a three-stage process: encoding (learning information), storage (maintaining that information over time) and retrieval (recovering the stored information). Starting in middle age, the speed of memory retrieval can slow down. For example, it may take you longer to remember specific information, such as the name of a restaurant you visited last week. That's normal and shouldn't be confused with memory loss.

---
---
Q: When should I seek help?
ZT: Forgetting a name or misplacing something once a week is not necessarily abnormal, especially if you're busy and tend to be distracted. If it begins to happen with more frequency and you spend quite a bit of effort looking for things you've lost, or if someone you trust notices a change in your memory, it's worthwhile to get checked.
Especially if you have a family history of memory problems, share your concerns with your primary care doctor. If you don't get answers, seek a more thorough evaluation at a memory center like Cedars-Sinai's.

---
---
Q: What puts me at risk for developing memory problems?
ZT: Just like other medical conditions, a balance between protective factors and risk factors determines our likelihood to develop memory loss or dementia. Your genetics can go either way. If you have a family history of dementia and you have symptoms, get evaluated. We are developing better therapies to change the course of memory disorders.
Smoking, exposure to air pollution, stress, poor diet, and lack of sleep and exercise increase your risk for memory loss. Having had a stroke or a traumatic brain injury or having heart disease or obesity also increase your risk.
Sometimes what seems like a memory problem is really an attention problem. Be aware of habits and tendencies that might interfere with your best memory performance. If you often multitask or your attention shifts easily, you could be setting yourself up for forgetfulness. Try to be present to help strengthen your memory.

---
---
Q: What can I do to improve my memory?
ZT: To preserve your memory, get enough sleep. Avoid certain medications like prescription sleep aids and benzodiazepines. Exercise your body and your mind—social interaction can protect you against memory loss. Be aware of your moods, and if you're frequently sad, angry or irritable, get screened for depression, which can also impact memory.
You should eat a healthy diet. The MIND diet (a combination of a Mediterranean diet and a diet designed to protect against high blood pressure) is heavy in vegetables and whole grains and has been shown to help prevent cognitive decline.
Lastly, develop methods to manage stress, which is an underrecognized cause of memory loss. Sustained elevation of cortisol raises blood pressure and can interfere with your memory. Learning to better cope with stress builds resilience and can help you hang on to your memories.

Make an Appointment
---
Find a Doctor
Call Us 7 Days a Week, 6 am - 9 pm PT