Cedars-Sinai

Social Media
---
We'd love to hear from you!
In addition to the world-class healthcare and groundbreaking research you know about Cedars-Sinai, we love to connect with our community online. We share patient and staff stories, research updates, wellness tips and more. Find us on the platforms below, and use #Cedars-Sinai to join the conversation.
---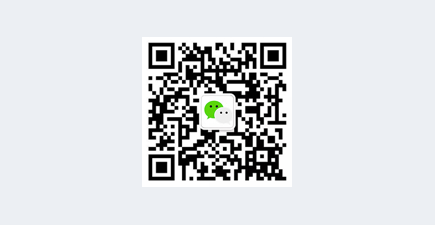 Questions?
If you have questions or comments for our social media team, please send us a message.