Lab Members
Andrew R. Gross, MS
Research Associate III
Andrew R. Gross, MS, received his bachelor of science in chemical engineering from Pennsylvania State University. He then studied the microbiology of the ocean crust at the University of Southern California (USC) in the laboratory of Katrina Edwards, PhD. Gross received his master's degree in Biology from USC in 2014.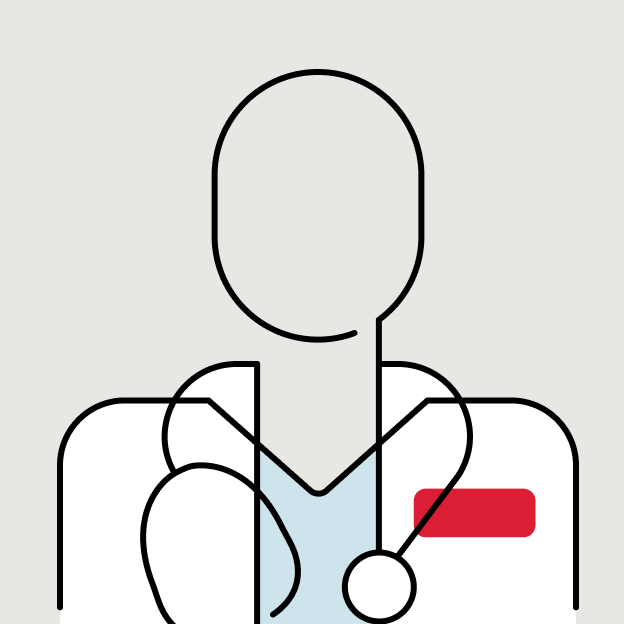 Michael Edison Ramos
Research Associate I
Michael Ramos studied biology California State University, San Bernardino. He specializes in cell culture and 3-D printing.
Syairah Hanan Shaharuddin
Research Associate I
Syairah Hanan Shaharuddin received her bachelor's degree in biological sciences from the University of California, Irvine, in 2017. In the laboratory of Olivier Civelli, PhD, Shaharuddin studied behavioral pharmacology in animal models of schizophrenia. In the Sareen Laboratory, Shaharuddin mainly works on culturing induced pluripotent stem cells and studying the pathways of pancreatic beta-cell differentiation.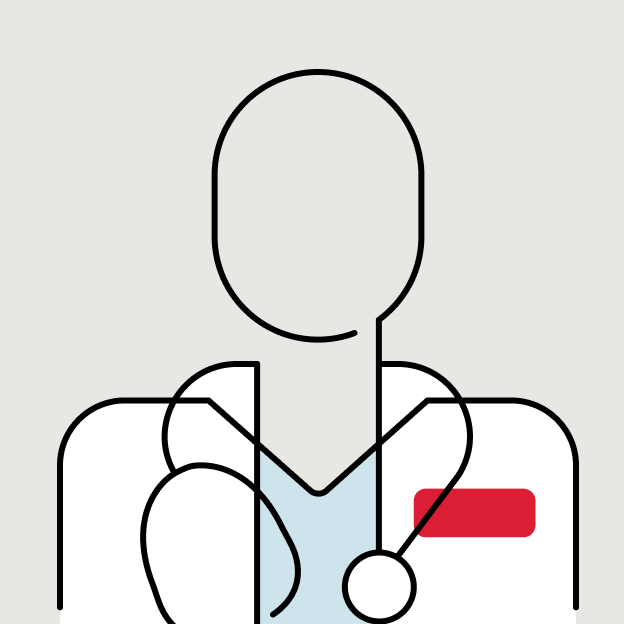 Roberta de Souza Santos, PhD
Postdoctoral Scientist
Roberta de Souza Santos, PhD, received her doctorate in clinical nutrition from the University of São Paulo, Brazil. After, she moved on to the State University of Campinas, Brazil, where she investigated the molecular mechanisms by which the lack of estrogens promote insulin resistance in mouse models. Her postdoctoral experience extended to the Clegg Lab at Cedars-Sinai, where she investigated the impact of estrogens and estrogen receptors on beiging of adipose tissues. Santos joined the Sareen Lab in July 2018, and her research focus is to generate disease-in-a-dish models of diabetes using induced pluripotent stem cells.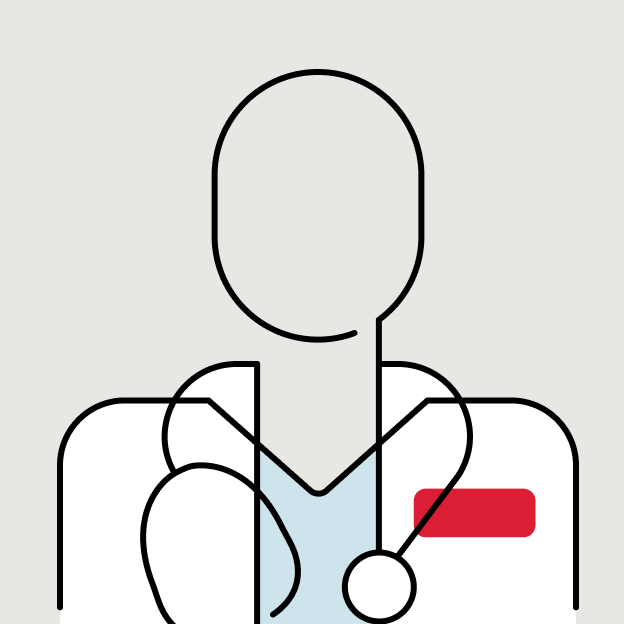 Prasanthi Durvasula, MS
PhD Graduate Student
Prasanthi Durvasula received her bachelor's degree in biology from the University of Wisconsin-Madison. She then moved on to the City of Hope Medical Center where she investigated the proliferation and maintenance of hematopoietic stem cells in the laboratory of John Rossi, PhD. Utilizing lentiviral transduction, she studied the effects of inducible activation of the KLF4 gene on maintaining a population of stem cells with the potential to treat blood disorders. Her work culminated in a master's degree from California State University, Los Angeles. In the Sareen Laboratory, Durvasula focuses on proteins important for mitochondrial DNA integrity, which when manipulated, have the potential to create iPSC models of aging. These models facilitate better understanding of adult onset disorders such as ALS.
Contact the Sareen Lab
127 S. San Vicente Blvd.
Advanced Health Sciences Pavilion, Room 8405
Los Angeles, CA 90048