Lab Members
Erin Armentrout, PhD
Postdoctoral Scientist
Erin Armentrout, PhD, received her doctorate in molecular biology and microbiology in the lab of Arne Rietsch, PhD, at Case Western Reserve University in Cleveland, Ohio. Dr. Armentrout worked with Pseudomonas aeruginosa, a human pathogen commonly found in hospital-acquired infections. Specifically, her thesis focused on how the type III secretion system of Pseudomonas aeruginosa senses host-cell contact, which is a crucial step for evading the immune system and promoting survival of the pathogen. Currently, her work is focused on developing a vaccine for staphylococcus aureus.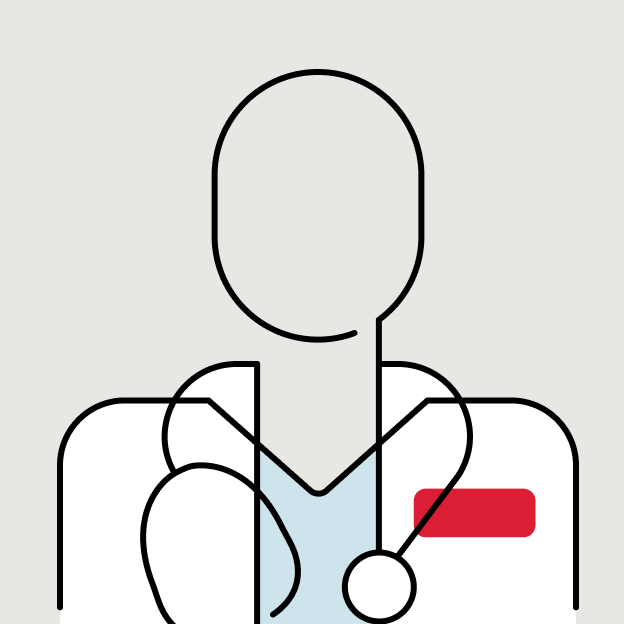 Samantha Nadeau
Research Associate
Samantha Nadeau graduated from the University of California, San Diego with a bachelor of science in physiology and neuroscience. As an undergraduate, she worked in the Hampton Lab where she studied components of endoplasmic-reticulum (ER)-associated protein degradation in Saccharomyces cerevisiae, focusing on substrate-induced ER stress and phenotype suppression analysis. She is currently investigating the mechanisms of Blimp-1 regulation in T cells.
Chihiro Ogawa, PhD
Postdoctoral Scientist
Chihiro Ogawa, PhD, received her PhD in Molecular Biology at Yokohama City University, where she investigated the mechanism of spliceosomal snRNP biogenesis and spinal muscular atrophy (at RIKEN, Japan) and the transcriptional regulation of Foxp3 gene (at the Tone Laboratory at Cedars-Sinai). She joined the Martins Laboratory in 2013 where she is investigating the molecular mechanisms underlying T cell response in the intestinal mucosa.
Contact the Martins Lab
110 N. George Burns Road
Davis Building, Room 4094C
Los Angeles, CA 90048