Lab Members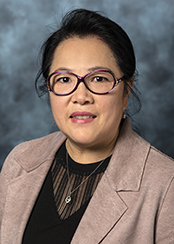 Ying Wang, MD, MS
Lab Manager
Ying Wang, MD, MS, received her medical degree and completed medical training at Jilin University in China and earned an MS in physiology from the University of Manitoba Canada. She joined the Chen Lab in July 2017 as a research associate IV. In addition to ensuring that the day-to-day operations of the Chen Lab are in order, she also oversees the mouse colony and contributes to many projects in the lab.
Lingyin Ge, PhD
Postdoctoral Fellow
Lingyin Ge, PhD, obtained a PhD in molecular and cellular biology from Stony Brook University and has a medical degree in China. To further extend her interests in both basic and translational research in pulmonary diseases, she joined the Chen Lab in January 2014. She is working on understanding how changes in microRNA profile in bronchial epithelial cells from lung transplant patients contribute to the development of obliterative bronchiolitis (OB).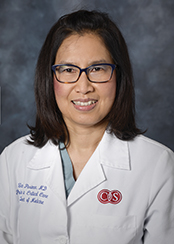 Tanyalak Parimon, MD
Project Scientist
Tanyalak Parimon, MD, received her medical degree from Lyceum-Northwestern University, Philippines. She joined the pulmonary and critical care division of the University of Washington, Seattle (based in Boise, Idaho), after finishing her fellowship and training at the same institution. Parimon also worked on staphylococcal pneumonia with the Infectious Disease Laboratory in Boise. She joined the Chen Laboratory in November 2014 to focus on inflammation processes in the lung and to study how syndecan-1 regulates lung injury and repair.
Jenieke Allen
Graduate Student
Jenieke Allen obtained her bachelor's of science in biology and her master's degree in cell and molecular biology from California State University, Northridge. Her area of study was in development biology, focusing on cell surface carbohydrates and their roles in cell adhesion during development using the sea urchin as a model organism. Allen joined the Chen Lab in November 2014 as a PhD student. Her thesis project involves investigating the contribution of TIMP-1 in lung injury and repair in response to pathogen lung injury.
Stephanie Bora, PhD
Postdoctoral Fellow
Stephanie Bora, PhD, obtained her degree in immunology and infectious disease from The Pennsylvania State University in 2017. She joined the Chen Lab in 2018 to study how the microbial communities in the lung and gut effect severity of super infection with influenza and methicillin resistant Staphylococcus aureus. Stephanie is also interested immune responses to lung infection, and the role of syndecan-1 in allergic asthma and barrier function.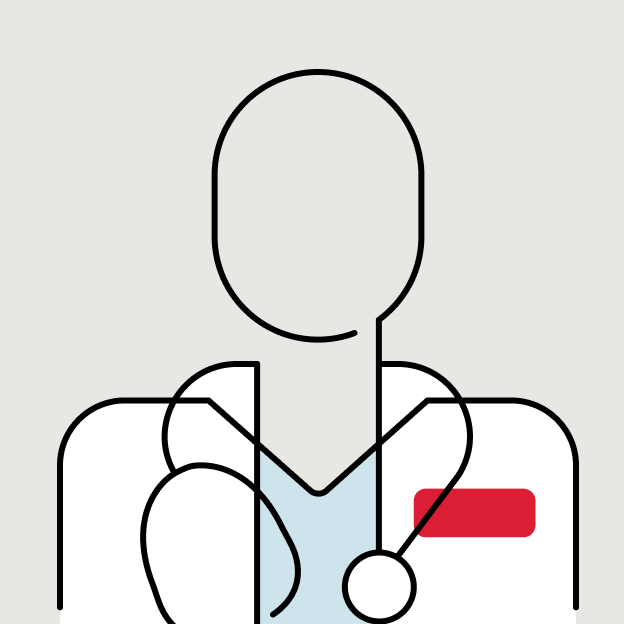 Norman Garrett III, BA
Research Associate II
Norman "Trey" Garrett III, BA, received his bachelor of arts in biology from the University of Virginia in 2014. Shortly thereafter he began working at the University of Virginia Medical Center, where he studied genes in diabetic mouse models. He moved to Los Angeles in late 2017 and joined the Chen Lab in January 2018 as a research associate II. He aids the other members of the lab with their projects and ensures that the daily operations of the lab are in order.
Contact the Chen Lab
127 S. San Vicente Blvd.
Advanced Health Sciences Pavilion, A-9404
Los Angeles, CA 90048