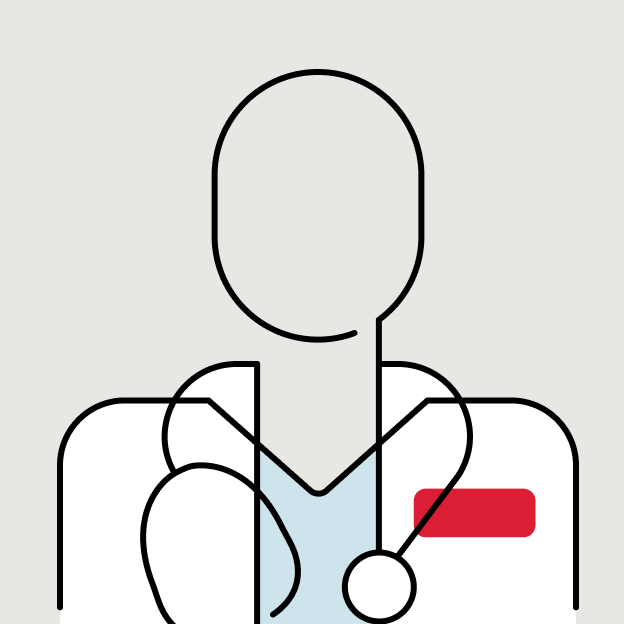 Ying Shan Li, PA-C
Accepting New Patients
Locations
Orthopaedics - Beverly
34.077124
-118.381909
Orthopaedics - Beverly
Monday: 8:00AM - 5:00PM
Tuesday: 8:00AM - 5:00PM
Wednesday: 8:00AM - 5:00PM
Thursday: 8:00AM - 5:00PM
Friday: 8:00AM - 5:00PM
Just north of Cedars-Sinai Medical Center, east of Robertson Blvd, and west of N. George Burns Road. No validation available.
Experience
Specialties
Area in which a healthcare provider is highly trained and often board certified.
1
Insurances
Before scheduling, we recommend checking with your insurance plan to see if an authorization is required to see this doctor. Primary Care Physicians (adult and pediatrics) do not require prior approval.