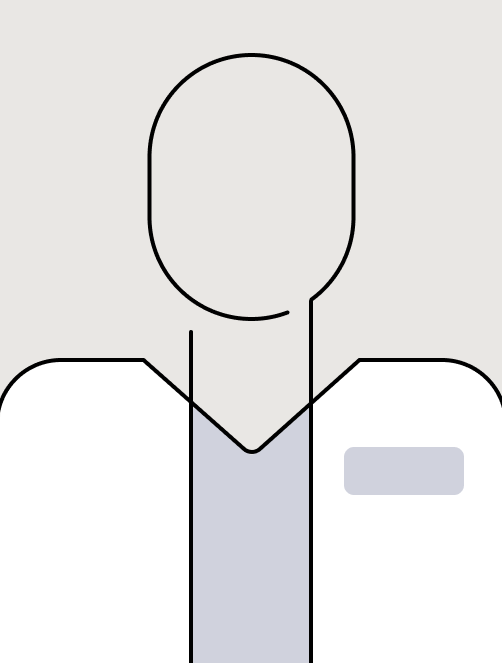 Ronald B. Natale, MD
310-423-1101
Fax: 310-423-4759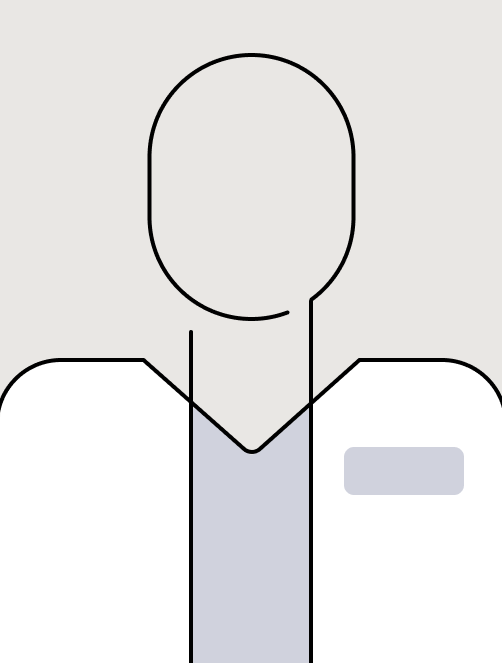 Scheduling
In person visits
Samuel Oschin Cancer Center
127 S San Vicente Blvd - 7th Floor
Los Angeles, CA
34.074713
-118.379418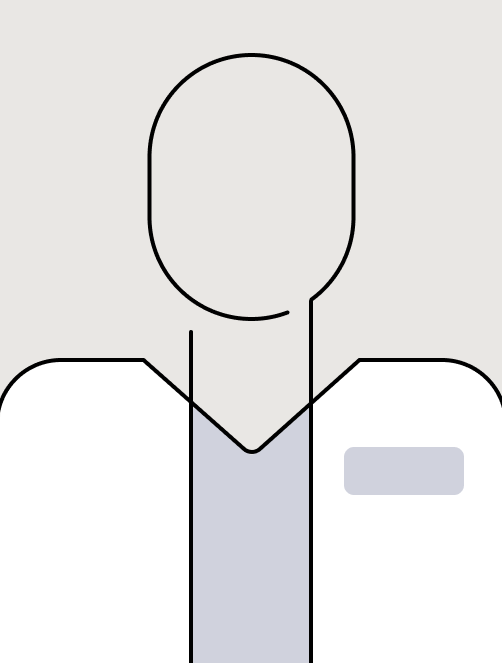 Back to Top
Locations
Samuel Oschin Cancer Center
34.074713
-118.379418
Samuel Oschin Cancer Center
127 S San Vicente Blvd - 7th Floor
Los Angeles, CA 90048
Get Directions
Monday: 8:00AM - 5:30PM
Tuesday: 8:00AM - 5:30PM
Wednesday: 8:00AM - 5:30PM
Thursday: 8:00AM - 5:30PM
Friday: 8:00AM - 5:30PM
---
Self-parking is available in Cedars-Sinai parking lot P4. The cost is: 1st hour free, $5 each hour thereafter and $15 daily maximum. Valet parking is the same price as self-parking. Gratuities are not accepted. Valet is available at lot P4 Pavilion M-F, 5 a.m.-10 p.m.
Los Angeles
34.0761098
-118.3799992
Los Angeles
310-423-1101
310-248-6740 (Fax)
Experience
Specialties
Area in which a healthcare provider is highly trained and often board certified.
1
Programs
Cedars-Sinai clinical programs this provider is part of:
3
Research Areas
The major area of interest for Ronald Natale, MD, is in translational clinical trials (phase I-III) with investigational agents in patients with lung cancer. He has more than 30 years of experience with clinical trials and with their continuous evolution over that time period driven by advances in molecular biology and technology. His experiences began with rationally designed empiric trials in the 1980s and 1990s that resulted in his development or co-development of some of the most widely used treatment regimens for lung cancer, including cisplatin and etoposide for small-cell lung cancer (with Robert Wittes, MD, at Memorial Sloan-Kettering Cancer Center) and carboplatin and paclitaxel for non-small-cell lung cancer. During that time, Natale also co-developed the MVAC regimen for bladder cancer (with Alan Yagoda, MD, at Memorial Sloan-Kettering) and went on to serve as the principal coordinator of the Southwest Oncology Group and the national high-priority neoadjuvant MVAC trial in patients with locally advanced bladder cancer (American Society of Clinical Oncology plenary presentation, 2001; New England Journal of Medicine publication, 2003). In 2001, Natale was one of the first investigators involved in the clinical development of the breakthrough EGFR tyrosine kinase inhibitor, gefitinib. He served as co-principal investigator of the registrational trial and was selected to present results before the U.S. Food and Drug Administration's Oncologic Drug Advisory Committee in 2003, during the meeting at which gefitinib was first approved. He has been continuously involved in clinical trials of new targeted agents in lung cancer since that time, with almost all current studies requiring tumor tissue for laboratory translational studies. Natale is now developing new technologies that will quantitate and image the major mechanism of targeted treatment cancer cell death, namely apoptosis, within the first week of the start of treatment.
Titles
Professor

,

Medicine

Medical Director

,

Clinical Lung Cancer Program
Education & Training
National Cancer Insitute

Fellowship - Completed 1988

Memorial Sloan Kettering

Fellowship - Completed 1980

Hutzel Hospital

Residency - Completed 1977

Hutzel Hospital

Internship - Completed 1975

Wayne State University

Medical School - Completed 1974
Board Certifications
General Internal Medicine

American Board of Internal Medicine

IM/Oncology

American Board of Internal Medicine