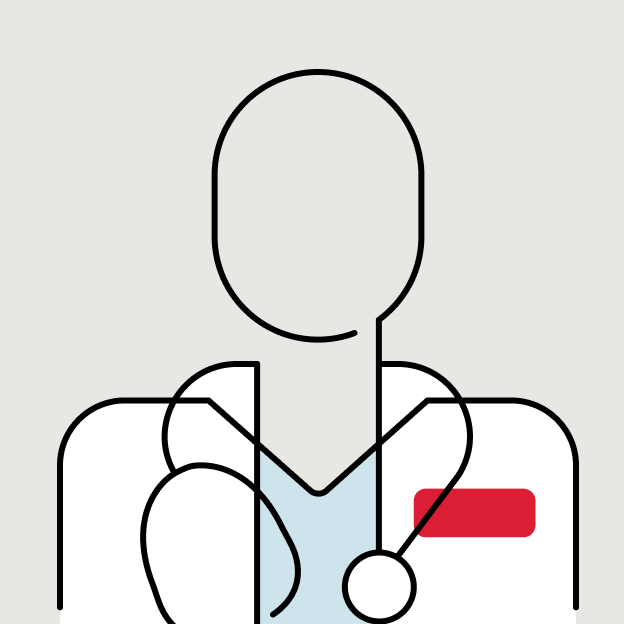 Locations
Cedars-Sinai Kerlan-Jobe Institute - Howard Hughes Center/LAX
33.977652
-118.393305
Cedars-Sinai Kerlan-Jobe Institute - Howard Hughes Center/LAX
Monday: 8:00AM - 5:00PM
Tuesday: 8:00AM - 5:00PM
Wednesday: 8:00AM - 5:00PM
Thursday: 8:00AM - 5:00PM
Friday: 8:00AM - 5:00PM
We offer partial parking validation. Enter parking structure from Park Terrace Drive. Temporary drop off or pick up for patient at building main entrance. Call 310-665-7200.
Experience
Specialties
Area in which a healthcare provider is highly trained and often board certified.
1
Programs
Cedars-Sinai clinical programs this provider is part of:
1
Insurances
Before scheduling, we recommend checking with your insurance plan to see if an authorization is required to see this doctor. Primary Care Physicians (adult and pediatrics) do not require prior approval.