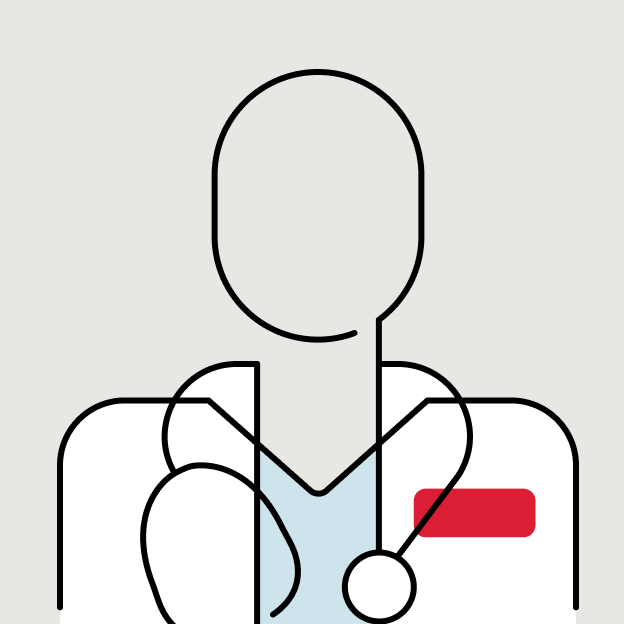 Pavani S. Guntur, MD, MPH
Accepting New Patients
Experience
Specialties
Area in which a healthcare provider is highly trained and often board certified.
1
Education & Training
University of California, Los Angeles - Neuromuscular Medicine

Fellowship - Completed 2014

Virginia Commonwealth University Health System - Neurology

Residency - Completed 2013

Alameda County Medical Center - Highland Hospital - Internal Medicine

Residency - Completed 2010

Saint George's University School of Medicine

Medical School - Completed 2009
Achievements
1

Board Certifications

1

Awards and Honors
Board Certifications
Neurology

American Board of Psychiatry and Neurology
Awards and Honors
Member - American Academy of Neurology
Insurances
Before scheduling, we recommend checking with your insurance plan to see if an authorization is required to see this doctor. Primary Care Physicians (adult and pediatrics) do not require prior approval.