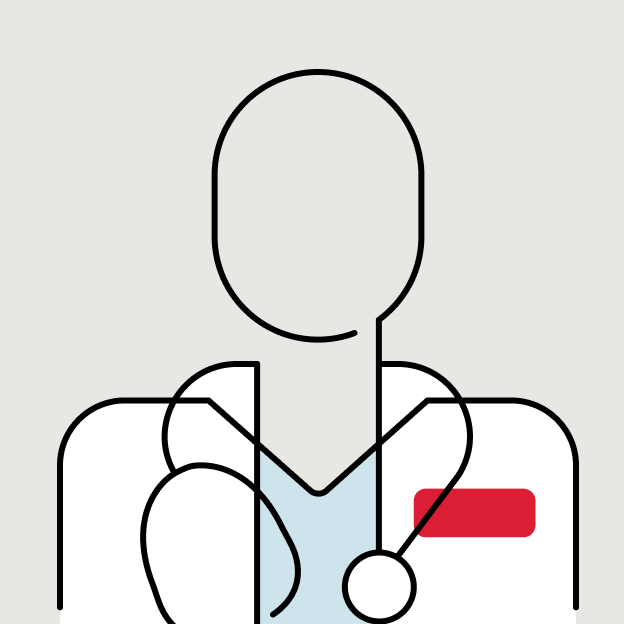 Locations
Cedars-Sinai Valley Internal Medicine & Nephrology - Tarzana
34.170496
-118.5311
Cedars-Sinai Valley Internal Medicine & Nephrology - Tarzana
Monday: 8:00AM - 5:00PM
Tuesday: 8:00AM - 5:00PM
Wednesday: 8:00AM - 5:00PM
Thursday: 8:00AM - 5:00PM
Friday: 8:00AM - 5:00PM
For parking information, please call 818-774-3838
Experience
Specialties
Area in which a healthcare provider is highly trained and often board certified.
1
Education & Training
University of California Los Angeles, Los Angeles, CA

Degrees - Completed 2020

California State University Domiguez Hills

Degrees - Completed 2014

Santa Monica College

Degrees - Completed 2013

University of California Irvine, Irvine CA

Degrees - Completed 2006
Insurances
Before scheduling, we recommend checking with your insurance plan to see if an authorization is required to see this doctor. Primary Care Physicians (adult and pediatrics) do not require prior approval.