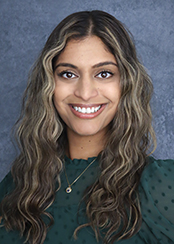 Nabeeha H. Siddiqui, MD
Accepting New Patients
Experience
Specialties
Area in which a healthcare provider is highly trained and often board certified.
1
Programs
Cedars-Sinai clinical programs this provider is part of:
2
Education & Training
UAG School of Medicine

Medical School - Completed 2018

University of California, Irvine

Degrees - Completed 2011

Doctors Medical Center

Residency
Insurances
Before scheduling your appointment, we strongly recommend you contact your insurance company to verify that the Cedars-Sinai location or provider is included in your network.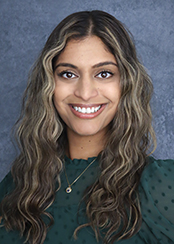 Nabeeha H. Siddiqui, MD
Accepting New Patients
What kind of appointment would you like to make?
Which type of appointment should I choose?
Office visit: Addressing new or chronic symptoms or concerns
Physical: Routine checkups, tests, and screenings
Video visit: Virtual care for minor health conditions; You must be in the state of California during your scheduled video visit
New Patient
You have not seen this provider in the last three years.
Current Patient
You have seen this provider in the last three years.