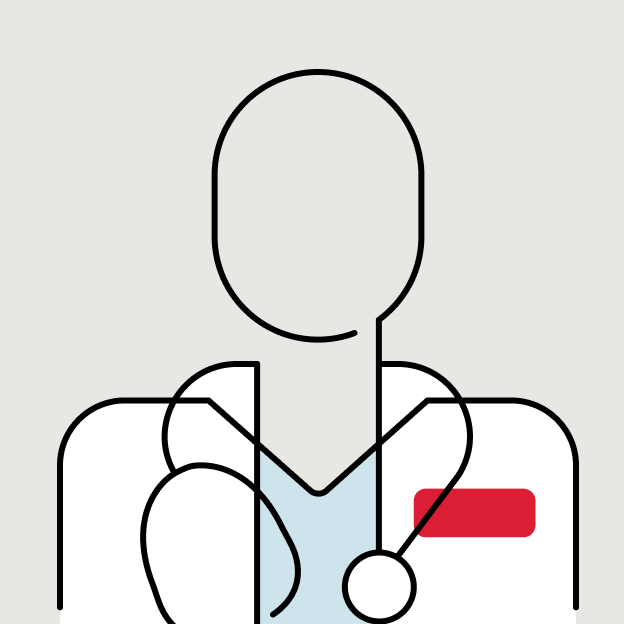 Jenifer H. Kim, PA-C
Otolaryngology
,
Physician Assistant
Accepting New Patients
Locations
Ear, Nose & Throat
34.074031
-118.380732
Ear, Nose & Throat
8635 W. 3rd St.
Medical Offices West, Suite 590 West
Los Angeles, CA
Get Directions
Monday: 8:00AM - 4:30PM
Tuesday: 8:00AM - 4:30PM
Wednesday: 8:00AM - 4:30PM
Thursday: 8:00AM - 4:30PM
Friday: 8:00AM - 4:30PM
Saturday: 8:00AM - 3:30PM
Medical Offices West is located at 8635 W. 3rd Street between Sherbourne Drive and George Burns Road. Self-parking is available in the Medical Offices West parking lot, located on George Burns Road between 3rd Street and Gracie Allen Drive. Building entries are located on Street Level and Plaza Level. Once inside, take the Medical Offices West elevators to your desired destination. For parking rates and hours of operation, please visit cedars-sinai.org/parking. Take a photo of your parking spot location to help find your parked car.
Marina del Rey
33.9803656
-118.4400862
Santa Monica
34.0287158
-118.4804082
Valley Village
34.1573062
-118.4096469
Experience
Specialties
Area in which a healthcare provider is highly trained and often board certified.
2
Otolaryngology
Physician Assistant
Insurances
Before scheduling, we recommend checking with your insurance plan to see if an authorization is required to see this doctor. Primary Care Physicians (adult and pediatrics) do not require prior approval.