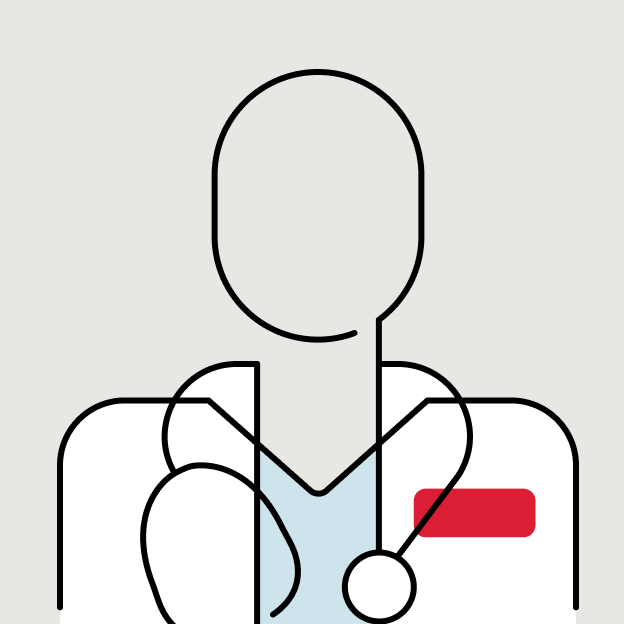 Locations
Huntington Cancer Center, an affiliate of Cedars-Sinai Cancer—Surgical Oncology Outpatient, Suite 155
34.13498
-118.15074
Huntington Cancer Center, an affiliate of Cedars-Sinai Cancer—Surgical Oncology Outpatient, Suite 155
Monday: 8:00AM - 5:00PM
Tuesday: 8:00AM - 5:00PM
Wednesday: 8:00AM - 5:00PM
Thursday: 8:00AM - 5:00PM
Friday: 8:00AM - 5:00PM
Saturday: Closed
Sunday: Closed
Self-parking is available in the Pavilion Parking garage. Parking rates are $1.50/15 minutes, $10 daily maximum. Validation is provided for the first visit through the end of treatment. Please note that the Pavilion Parking garage does not offer a ""first 15 minutes free"" grace period and is not parking pass eligible. Valet parking is not available. https://goo.gl/maps/dDFH9u2cfPzuJU5A7
Huntington Cancer Center, an affiliate of Cedars-Sinai Cancer—Surgical Oncology Outpatient, Suite 270
34.13498
-118.15074
Huntington Cancer Center, an affiliate of Cedars-Sinai Cancer—Surgical Oncology Outpatient, Suite 270
Monday: 8:00AM - 5:00PM
Tuesday: 8:00AM - 5:00PM
Wednesday: 8:00AM - 5:00PM
Thursday: 8:00AM - 5:00PM
Friday: 8:00AM - 5:00PM
Saturday: Closed
Sunday: Closed
Self-parking is available in the Pavilion Parking Garage. Parking rates are $1.50/15 minutes, $10 daily maximum. Validation is provided for the first visit through the end of treatment. Please note that the Pavilion Parking Garage does not offer a "first 15 minutes free" grace period and is not parking pass eligible. Valet parking is not available.
Experience
Specialties
Area in which a healthcare provider is highly trained and often board certified.
1
Research Areas
Board Certifications
Plastic Surgery

American Board of Plastic Surgery
Insurances
Before scheduling, we recommend checking with your insurance plan to see if an authorization is required to see this doctor. Primary Care Physicians (adult and pediatrics) do not require prior approval.