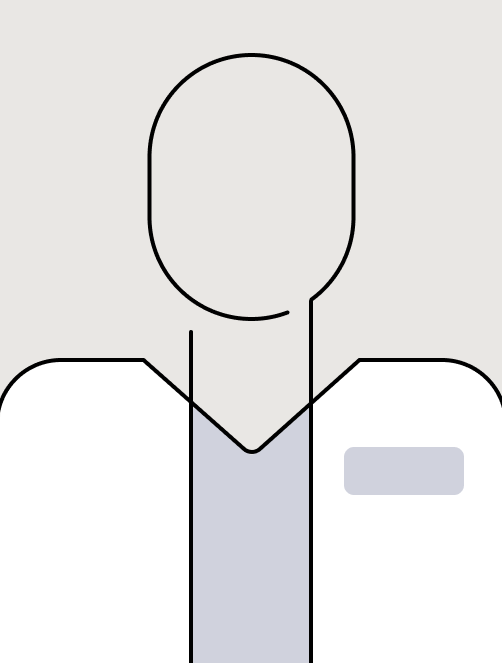 Locations
Urgent Care - Beverly Hills
34.067387
-118.383421
Urgent Care - Beverly Hills
Monday: 12:00PM - 9:00PM
Tuesday: 12:00PM - 9:00PM
Wednesday: 12:00PM - 9:00PM
Thursday: 12:00PM - 9:00PM
Friday: 12:00PM - 9:00PM
Saturday: 9:00AM - 6:00PM
Sunday: 9:00AM - 6:00PM
Patient parking entrance located off Robertson Boulevard.
Experience
Specialties
Area in which a healthcare provider is highly trained and often board certified.
1
Programs
Cedars-Sinai clinical programs this provider is part of:
1
Board Certifications
Family Practice

American Board of Family Medicine
Insurances
Before scheduling your appointment, we strongly recommend you contact your insurance company to verify that the Cedars-Sinai location or provider is included in your network.
Insurances
Insurances
3

3

4

3

1

2

3

1

1

3

2

1

1

2

3

4