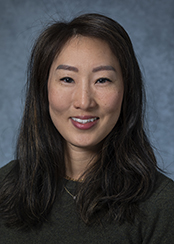 Claire M. Dow, NP
IM Cardiology
,
Nurse Practitioner
Locations
Los Angeles
34.0749961
-118.3805638
Experience
Specialties
Area in which a healthcare provider is highly trained and often board certified.
2
IM Cardiology
Nurse Practitioner
Board Certifications
Family Practice

American Board of Family Medicine

Geriatric Medicine

American Board of Internal Medicine
Insurances
Before scheduling, we recommend checking with your insurance plan to see if an authorization is required to see this doctor. Primary Care Physicians (adult and pediatrics) do not require prior approval.