Orly Szerman, MS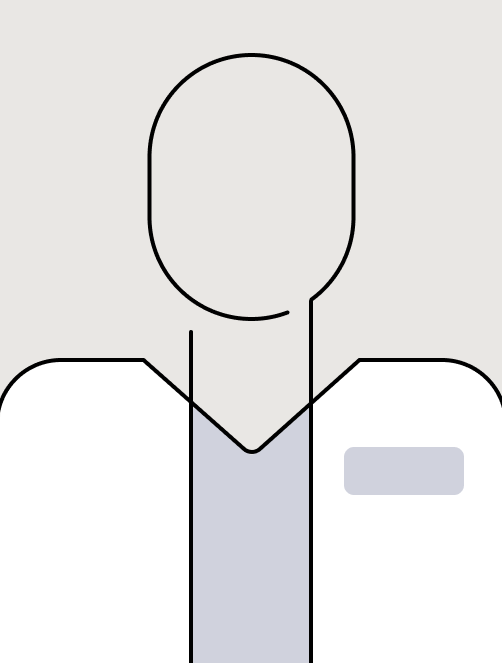 Orly Szerman, MS, has a passion for organizational high performance and innovation, as well as for exponential individual growth, optimum functioning and wellbeing. These are her drivers in researching and spearheading leading-edge wellness and transformational coaching platforms and technologies to best serve executives, leaders, faculty and staff at Cedars-Sinai through Work & Life Matters.
Virtual reality is predicted to be one of the greatest paradigm changes to emerge in all aspects of life. In anticipation of that unprecedented rise, Orly is creating and leading a groundbreaking pilot to measure the impact virtual reality has on shifting the physiology of stress.
She was instrumental in bringing and developing HeartMath, a system that provides scientifically validated tools that dramatically reduce stress reactions, enhance personal health and maximize peak performance on demand. Certified and licensed by HeartMath, Orly is the lead trainer and lead coach of Transforming Stress and Maximizing Performance at Cedars-Sinai. These innovative programs have been demonstrated to be highly valuable for executives and staff in their personal and professional lives.
Invited by Techstars Healthcare Accelerator—a partnership between Cedars-Sinai and Techstars focused on transforming innovation in health and healthcare delivery through technology—Orly provides coaching on Transforming Stress and Maximizing Performance for startup founders (CEOs and chief operating officers).
Orly is leading a pilot of a promising online mindfulness platform and smartphone app that includes an extensive and accessible library of medically validated content.
She has been a member of the Cedars-Sinai Health System Safety Committee, on which she participated in developing organizational strategies for responding to disasters. Orly is certified in Critical Incident Stress Management.
Orly graduated with honors with master's degrees in clinical psychology and organizational development from California State University, Northridge. She received a bachelor's degree in business administration and marketing from the University of Southern California. Orly obtained her professional coaching certification in ontological/integral coaching from renowned New Ventures West. She served as faculty member of the pioneering Academy for Family Coach Training and is a former board member of the Professional Coaches and Mentors Association.
Previously, she worked as an account executive at global advertising agencies La Agencia de Orci and Acento Advertising. She is an award-winning advertising executive, having overseen accounts of Fortune 100 and 500 companies, such as Wells Fargo Bank, Honda Motors Corporation and Procter & Gamble.
Orly's unique mix of formal training in clinical psychology, organizational development, ontological/integral coaching, nonviolent communication, marketing, advertising and business administration, as well as a deep and long-term background in meditation and Eastern philosophies, love of learning, and bilingual and bicultural background (born and raised in Mexico) add a multifaceted, broad and uncommon dimension to her work.