Lisa Jonnson, MS, MFT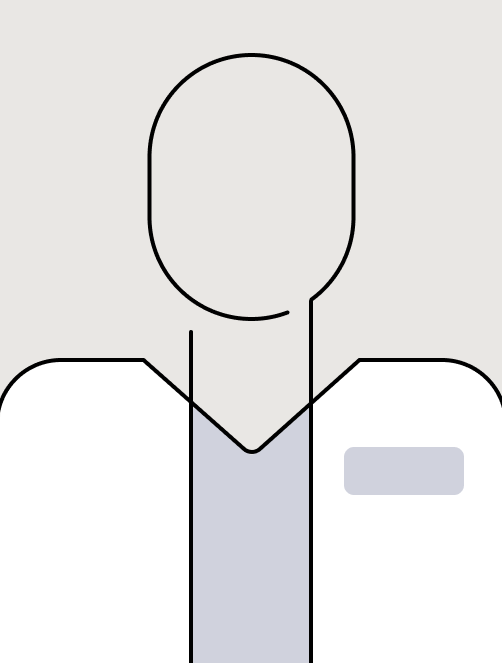 EAP Specialist
Lisa is a licensed marriage and family therapist with a background in grief, trauma, substance abuse treatment and workplace solutions. 
Lisa holds a Master's of Science from California State University, Northridge and brings over 20 years of cumulative experience in both clinical and Human Resources practices.  She is bi-lingual in English and Spanish and also speaks conversational French.
During 10 progressive years as a Human Resources professional, Lisa has had the opportunity to consult with management on various employee relations issues and train all levels of employees on topics such as sexual harassment, violence in the workplace, and effective communication. She continues training employees and created a module on "Managing Grief In the Workplace" which she was able to present at the Southern California Hospital Association.  Lisa has also provided presentations to The Los Angeles Crisis Response Teams, The Los Angeles Fire Department, The National Council on Education and has served as a guest speaker on the topic of family divorce for KVEA Spanish television.  
Lisa has received Certification in Critical Incident Stress Management (CISM).  She is also licensed by the Institute of HeartMath as a "High Performance Coach."
Lisa has a private practice in Los Angeles and is the recent author of "If I'm in treatment, will I lose my job? The guide for the employee seeking recovery."