Eduardo J. Escobar, MA, MFT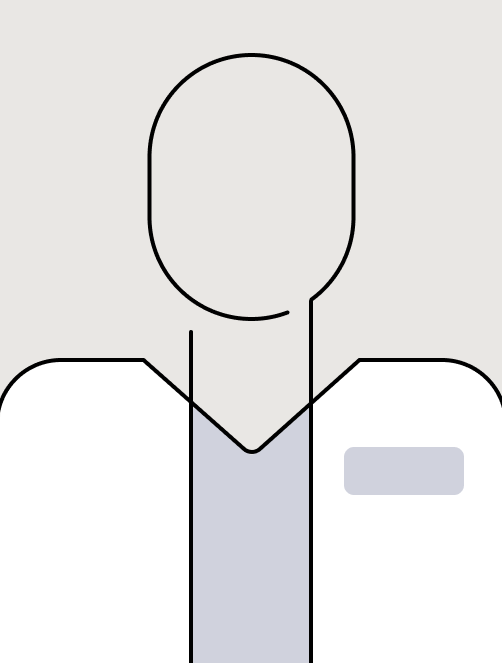 EAP Specialist
Eduardo is a licensed marriage and family therapist with expertise and extensive experience providing mental health services and consultation in a variety of clinical settings, including nonprofit and for-profit organizations. Over the last 20 years, his professional focus has been organizational assistance and work/life services. 
Eduardo's areas of expertise include leadership consultation, enhancing workplace relationships, human diversity, conflict management and resolution. He has received certification in Critical Incident Response (CISM), Neuro-Linguistic Programming® and HeartMath®.
A native Spanish-speaker, Eduardo has expertise with culturally and linguistically focused interventions. Eduardo has been an invited speaker at conferences throughout California, Puerto Rico and Mexico.