Chris Gomberg, MFT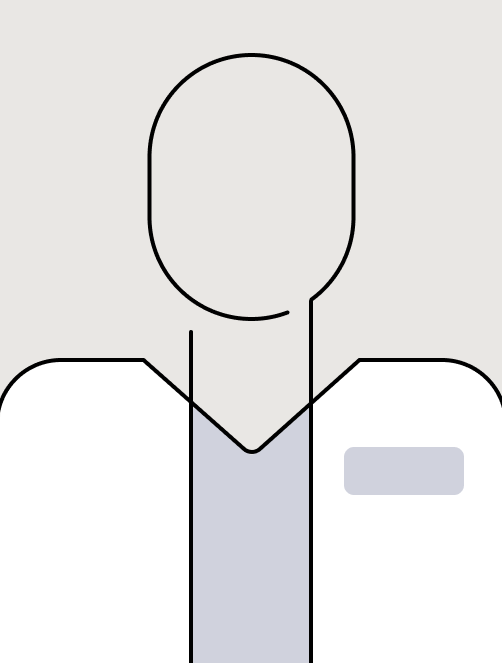 Director, Work & Life Matters
Chris Gomberg, Director, is a licensed marriage and family therapist who has been in the work/life and the chemical dependency fields for more than 30 years. 
Chris earned his bachelor's and master's degrees from the University of Vermont and pursued additional doctoral work at the University of California, Los Angeles (UCLA). He has received certification in critical incident stress management (CISM) and is a licensed by the Institute of HeartMath® as a Coach and Certified Trainer.  The HeartMath system provides scientifically validated tools that dramatically reduce stress reactions, enhance personal health and maximize peak performance.
Over the years, Chris provided EAP consulting services for several Fortune 500 companies including 3M, Mattel and Health Net. Active in a variety of professional organizations, Chris was a member of the California Medical Board Physician Evaluation Committee and Chapter President of the San Fernando Valley Employee Assistance Professionals Association.
Chris has worked in a variety of research and clinical settings including the University of Vermont, UCLA and Kaiser Permanente. A frequent local and national speaker, he has presented on such topics as Fitness for Duty, Return to Work Planning, Violence In The Workplace, Change Management and Balancing Personal and Professional Life.
Chris is a recipient of the Sierra Tucson "Gratitude For Giving: Resource Recognition" Award, a category which recognizes the contribution of Employee Assistance Program professionals to the behavioral health and chemical dependency fields.