Angela DiBlasi, LCSW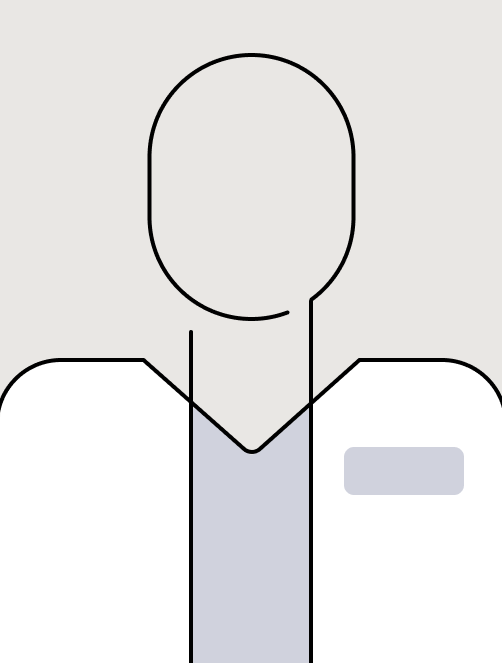 EAP Specialist
Angela is a licensed clinical social worker and a Senior EAP Specialist at Cedars-Sinai. She has over 20 years' experience providing counseling to employees in academia, industry and in the medical field. 
Angela received her graduate degree from the University of Southern California, where she specialized in industrial social work. She has held EAP counseling positions at UCLA, USC, Caltech and Texaco.
Angela has expertise in the Work & Life Matters discipline, which includes assessment, case management, short-term problem solving and referral for employees and family members, and consultation to management and human resources on employee issues. She facilitates workshops and trainings on topics related to work/life balance, and change and transition. She also facilitates elder care support groups. Her areas of expertise include elder care, work/life balance and change management.
Angela is licensed by the Institute of HeatMath® as a "High Performance Coach". The HeatMath® system provides scientifically validated tools that result in dramatically reducing stress reactions, enhancing personal health and maximizing peak performance. Angela has received basic and advanced certifications in Critical Incident Stress Management (CISM). Angela received a certificate in change management from the American Institute of Training and Development (ASTD).