Leadership
Guided by expert clinical leadership, our highly skilled kidney and pancreas transplant team has decades of combined experience. The transplant specialists on our team include nephrologists (for both pediatric ad adult patients), urologists, and kidney and pancreas surgeons.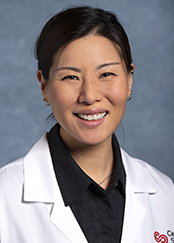 Surgery Transplant Surgery
Liver Transplant
Kidney Transplant
Pediatric Transplant
Surgical Director
Kidney Transplantation
Director
Division of Transplant
Director
Comprehensive Transplant Center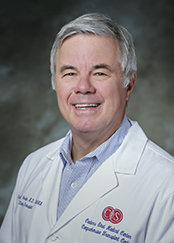 Peds - Nephrology
Director
HLA and Transplant Immunology Laboratory
Director
Division of Nephrology
See a complete list of our expert physicians.