With surgical and medical expertise in lung, heart, liver, kidney, and pancreas transplantation, the Cedars-Sinai Comprehensive Transplant Center is one of the most comprehensive facilities in Southern California. Here, patients find transplant specialists in a compassionate environment and hope for a longer, healthier life.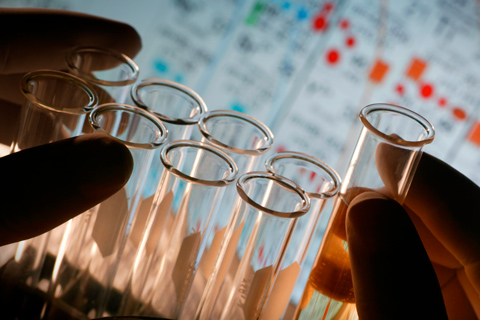 Highly Sensitized Transplants
One third of patients awaiting a kidney are highly HLA-sensitized. Thanks to Stanley Jordan, MD, they no longer face dialysis for life.

Comprehensive Transplant Center Programs
We offer a comprehensive range of transplant services.

Related Programs and Services
Become an Organ Donor
Learn about how you can become an organ donor. Discover how you can help.