Comprehensive Transplant Center
With surgical and medical expertise in lung, heart, liver, kidney, and pancreas transplantation, the Cedars-Sinai Comprehensive Transplant Center is one of the most comprehensive facilities in Southern California. Here, patients find transplant specialists in a compassionate environment and hope for a longer, healthier life.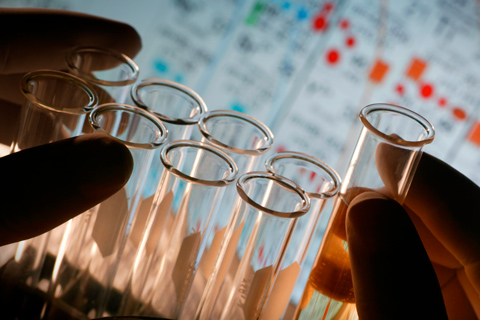 One third of patients awaiting a kidney are highly HLA-sensitized. Thanks to Stanley Jordan, MD, they no longer face dialysis for life.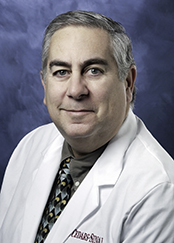 Center Director
"Each time a patient regains health with a new organ, I am grateful to be a part of the process."