Leadership
Guided by expert clinical leadership, our highly skilled doctors and medical professionals combine advanced technologies and data to create a personalized treatment plan that fits your specific needs. Our team is dedicated to providing high-quality, compassionate care and improving your quality of life.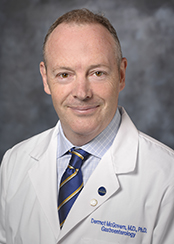 IM Gastroenterology
Joshua L. and Lisa Z. Greer Chair
Inflammatory Bowel Disease Genetics
Director
Translational Research in the Inflammatory Bowel and Immunobiology Research Institute
Professor
Medicine and Biomedical Sciences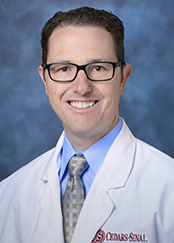 IM Gastroenterology
Director
Health Services Research
See a complete list of our expert physicians.