Pathology & Laboratory Medicine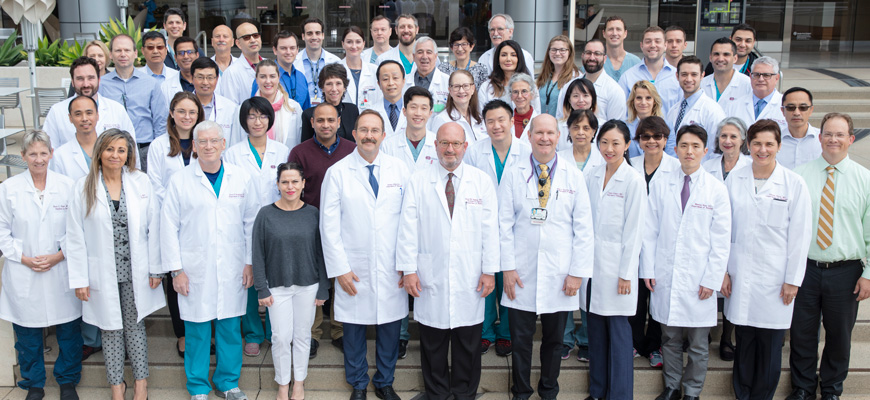 The Department of Pathology and Laboratory Medicine participates in the care of virtually every Cedars-Sinai Medical Center patient, using the most sophisticated methods for making accurate diagnoses in all areas of anatomic and clinical pathology. In addition, the department provides expert consultation services to the outside community. Our expert pathologists and clinical scientists are committed to improving precision medicine approaches, advancing basic science and translational research, and providing excellent training and education.
Learn more about residency, fellowships and other training program opportunities within our department.
Gynecologic Pathology
A 55-year-old female presented with postmenopausal bleeding and bilateral sharp shooting pain in the pelvis. She underwent an endometrial biopsy, which demonstrated a müllerian mesenchymal neoplasm that could not be further classified based on histologic findings and immunostains.
April 2017
The Department of Pathology and Laboratory Medicine was awarded "First Runner Up" by Medical Laboratory Observer.
The Biobank provides the necessary blood and tissue samples to advance scientific discovery.
Learn about the latest in testing, research, and other advances at the Department of Pathology and Laboratory Medicine.