Leadership
Guided by expert clinical leadership, our board-certified perinatal specialists partner with physicians and their patients throughout L.A. County and beyond. These perinatal specialists include doctors from many fields of medicine. Together, we deliver expertise and support to pregnant women and babies experiencing health problems.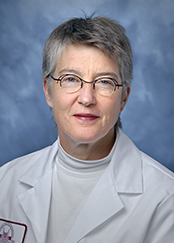 OB GYN-Maternal Fetal Medicine
Professor
Obstetrics and Gynecology
Helping Hand of Los Angeles Chair
Obstetrics and Gynecology
Chair
Department of Obstetrics and Gynecology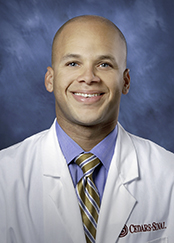 Peds - Neonatology
Associate Director
Neonatal Intensive Care Unit
See a complete list of our expert physicians.