Contact the Neuropsychology Department
For more information, you may contact our offices at: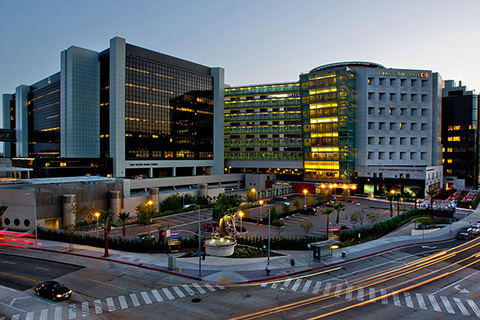 Acute Neuropsychology
8700 Beverly Blvd., Suite 7215
Los Angeles, CA 90048
Mark Goodson Building, Suite 103
444 S. San Vicente Blvd.
Los Angeles, CA 90048
California Rehabilitation Institute
2070 Century Park East, Suite P457
Los Angeles, CA 90067
---
Referrals
The Neuropsychology Program offers assessment and treatment by referral. A referral or prescription is needed to make an appointment. Any Cedars-Sinai doctor, nurse practitioner or physician assistant can make a referral for a neuropsychological evaluation for inpatients or outpatients using My CS-Link™.
Patients may self-refer for our outpatient services by requesting a prescription or referral from their primary care doctor, pediatrician or any other licensed physician. Click here to print out our most current Neuropsychology Referral Form (PDF) and have your doctor complete it. The completed form may be emailed to neuropsychology@cshs.org or faxed to 310-248-8710.