Leadership
Guided by expert clinical leadership, our Stroke Program team is ready with the skills and speed needed to provide fast diagnosis and treatment. You may also require long-term treatment and recovery care, so Cedars-Sinai provides doctors and rehabilitation specialists with experience in a variety of disciplines.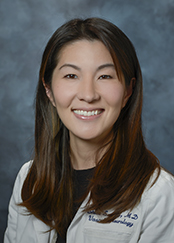 Neurology
Associate Professor
Neurology
Director
Telestroke Program
Vice Chair
Neurology System Integration
See a complete list of our expert physicians.