Meet the Pediatric Neurology and Neurosurgery Expert Team
Our expert physicians include a team of pediatric specialists in the following areas: neurologists, neuroradiologists, neuro- and radiation- oncologists, ophthalmologists, geneticists, neuro-psychologists, rehabilitation specialists, neonatologists and perinatologists, craniofacial and plastic surgeons, pediatric anesthesiologists, neuropathologists and neurophysiologists, all with extensive experience in the care of children with neurological diseases.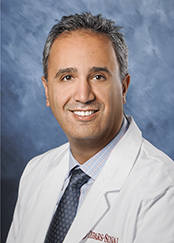 Vera and Paul Guerin Family Chair in Pediatric Neurosurgery
Director, Pediatric Neurosurgery Program
Medical Director, Center for Pediatric Neurosciences
Associate Professor, Neurosurgery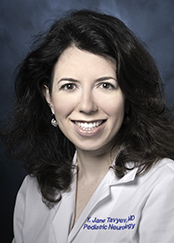 Assistant Professor, Pediatrics
Director, Division of Pediatric Neurology
Director, PD Neurology
SUBSPECIALTY
Pediatric Neurology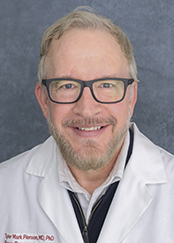 Assistant Professor, Neurology
Assistant Professor, Pediatrics
---
Many of the physicians who have medical staff privileges to practice medicine at Cedars-Sinai are independent physicians, and not employees or agents of the hospital. These independent physicians bill separately for their services. You should contact your physician to determine their status and billing practices.