At Cedars-Sinai, we provide comprehensive, compassionate care for patients with acute neurological and neurosurgical conditions. Our expert, fellowship-trained physicians lead the nation in delivering cutting-edge medicine with a track record of results.
Conditions We Cover
If you or someone you love has a life-threatening injury or disease of the brain, spinal cord or peripheral nervous system, we're here to help. We support patients and families with state-of-the-art neurocritical care that improves outcomes and saves lives.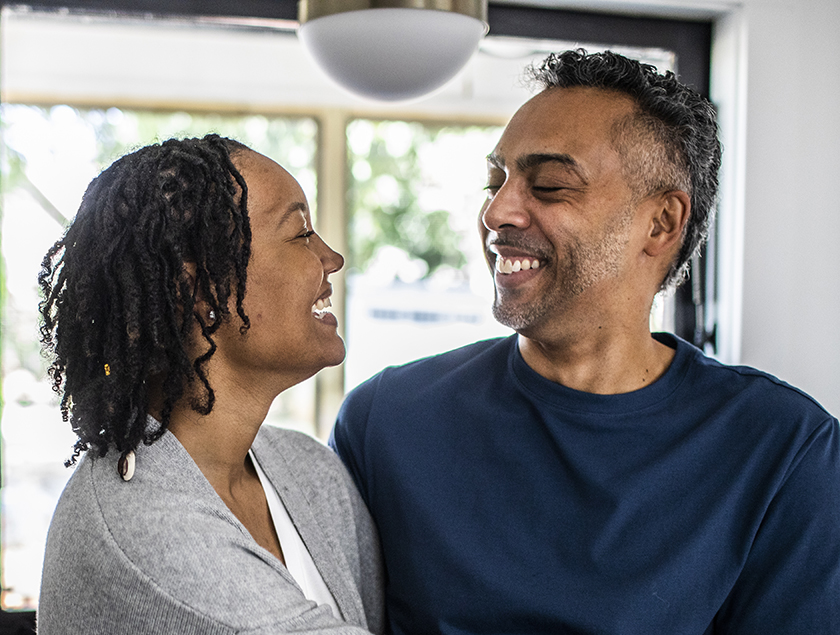 Our Neurocritical Care team is pioneering treatments and advancing clinical care related to:
Whether you're looking for the best care for brain and spinal cord conditions, groundbreaking approaches to reducing brain damage or a detailed understanding of what neurocritical care patients are going through, Cedars-Sinai is the vital resource you need.
Neurology
Director

,

Neurosciences Critical Care Unit

Director

,

Neurocritical Care Research
---
With doctors, fellows, nurse practitioners, a pharmacist, a social worker and a case manager, our Neurocritical Care team brings you crucial skills and experience.
Groundbreaking Research
Our physicians are reshaping the scientific landscape with multidisciplinary research poised to transform possibilities in neurocritical care. Current projects include novel basic research as well as innovative clinical trials.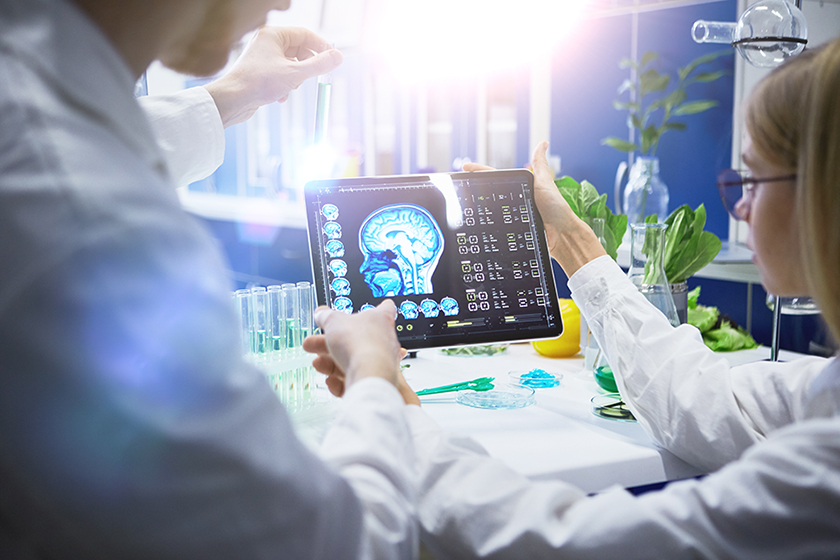 The Lahiri Laboratory has yielded key findings related to the pathogenesis and treatment of delirium and is also investigating related conditions.
Cedars-Sinai investigators are spearheading clinical trials that:
Focus on the effectiveness of a drug at stroke prevention in patients with a recent brain hemorrhage and irregular heart rate
Compare two ways of treating patients with severe traumatic brain injury
Investigate optimal ways to deliver targeted temperature management following cardiac arrest
Broaden our knowledge of status epilepticus
---
Research at Cedars-Sinai is broadening horizons in patient treatments and care. Ask your doctor to find out if you may be eligible to participate.
Fellowship in Neurocritical Care
Our accredited program offers world-class training in the management of critical care emergencies affecting the central and peripheral nervous system in addition to general critical care training.
For Medical Professionals
We welcome transfer requests from physicians. Families of patients interested in our Neurocritical Care Program should contact their doctor to initiate the transfer process.
We're Here for You
Our talented team is dedicated to elevating the practice of Neurocritical Care. Call us today to learn more.